Amazon just added multi-room music playback to the Echo, Echo Dot, and Echo Show, making the voice-controlled assistants into more versatile home entertainment devices. Streaming music in your living room and bedroom, for example, at the same time takes a little setup. Read on to learn how.
Here's how to make a multi-room streaming music group for the Echo, Echo Dot, and Echo Show:
Launch the Amazon Alexa app on your iPhone or iPad
Choose

Smart Home

from the option menu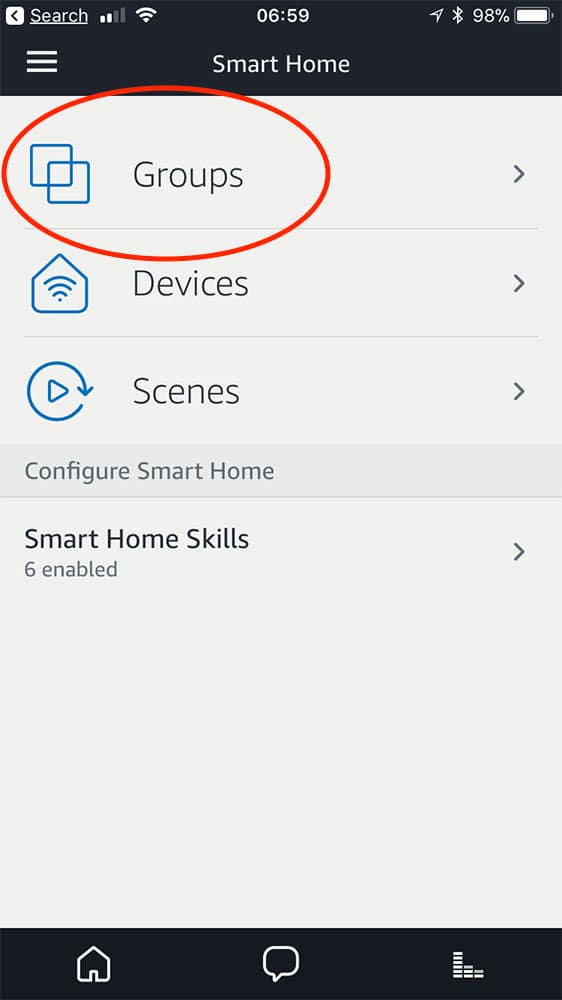 Tap

Create Groups

Choose

Multi-Room Music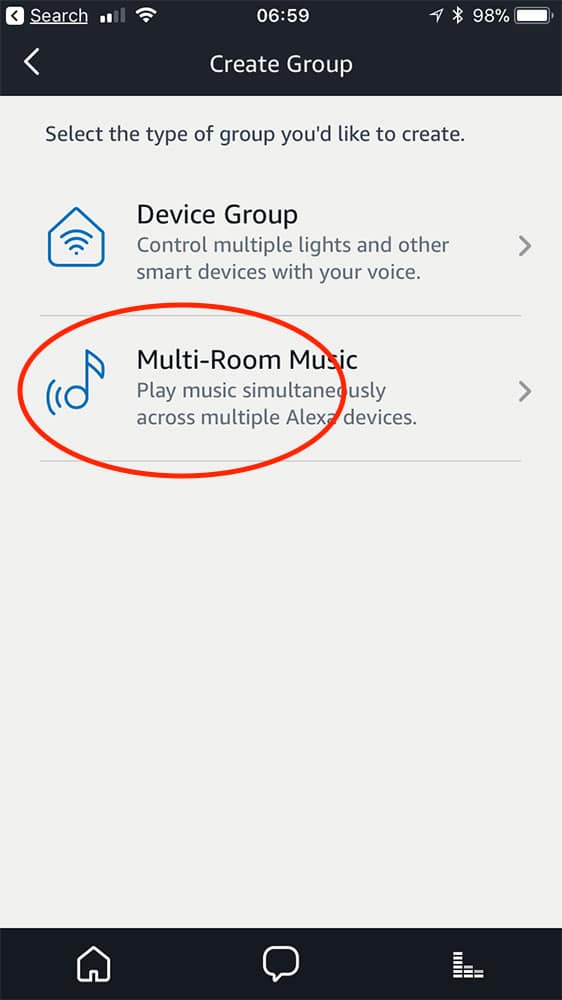 Name your group and select the Echo devices you want to include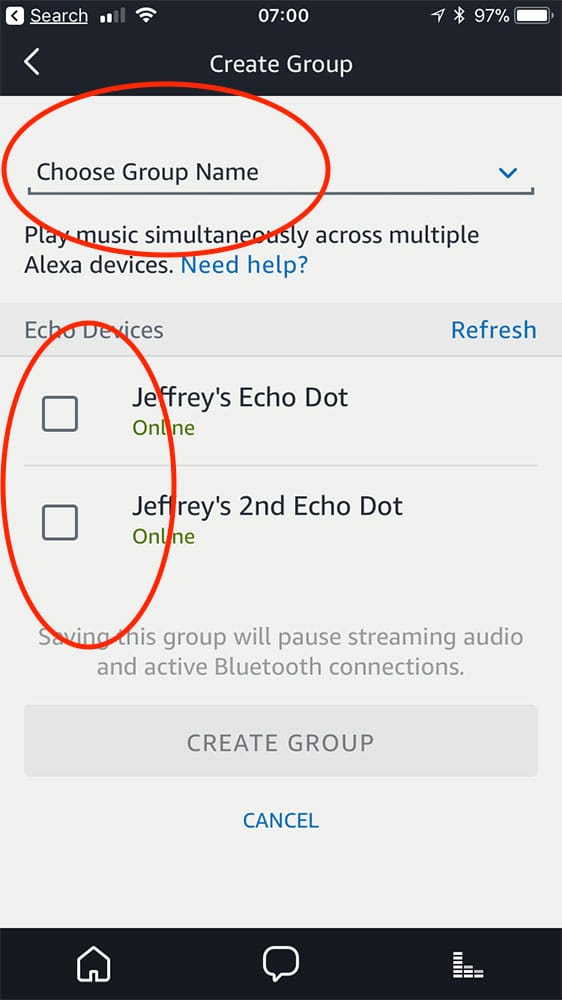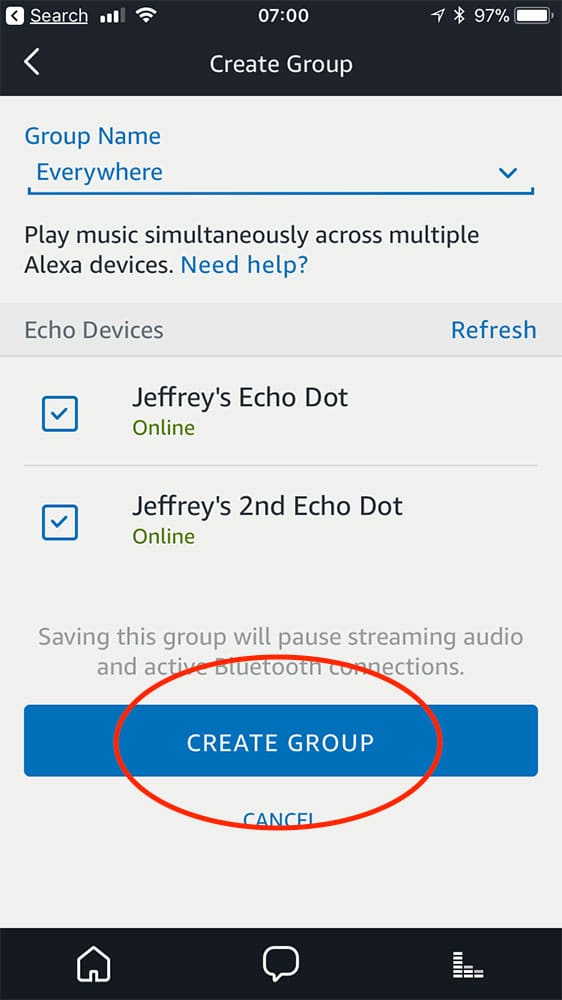 I named my group "Everywhere" and included both of my Echo Dots. Now when I say, "Alexa, play jazz everywhere," I get jazz music streaming in my living room and bedroom. When I say, "Alexa, stop," in either room the music shuts off in both.
I'm glad to see this feature finally come to the Echo family because the lack of multi-room music streaming seemed like such an obvious thing to include. The timing is excellent, too, because Amazon added the new streaming music feature ahead of Apple's HomePod launch this fall. Now Amazon streaming music is much more compelling to me, which I'm sure is exactly what they were going for.