Apple's HomePod adjusts its audio on the fly to give you the best sound quality possible based on where you place it in a room. There are, however, some limitations that could impact how it sounds. Read on to learn how to position your HomePod for the best audio quality.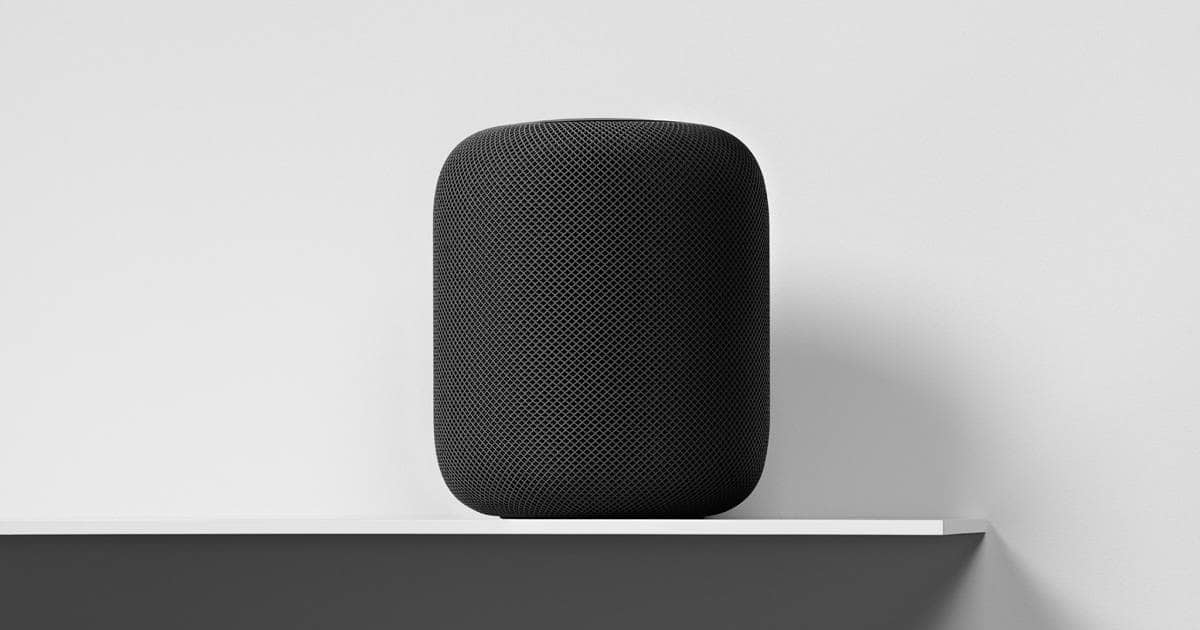 Follow these guidelines to get the best audio quality from your HomePod:
Your HomePod needs to be on a solid surface, so don't place it on a carpeted floor.
Make sure your HomePod is at least six inches away from walls and corners.
Keep other objects at least six inches away from your HomePod all the way around.
HomePod uses its six built-in microphones to analyze its sound in real time, then adapt based where it sits in a room. If you move your HomePod it'll adjust again without you needing to do anything. That makes it easy to experiment and try different spots in your room to see where you get the best sound.
Interested in learning how to set up your new HomePod? Check out TMO's how-to.