As you may know, Apple's latest version of macOS no longer pushes out operating system updates through the App Store. You'll only use the App Store to look for…wait for it…app updates, which makes more sense, I guess, in the context of its name. Honestly, I'm not sure why that decision was made in the first place. It's the App Store, Apple, not the Updates Store.
I'm getting crotchety in my old age.
Anyhow, if you want to disable automatic updates for both your apps and for your system, you can do those things in two different places. For that app setting, start by clicking on the Apple Menu in the upper-left corner of your screen and choosing "App Store."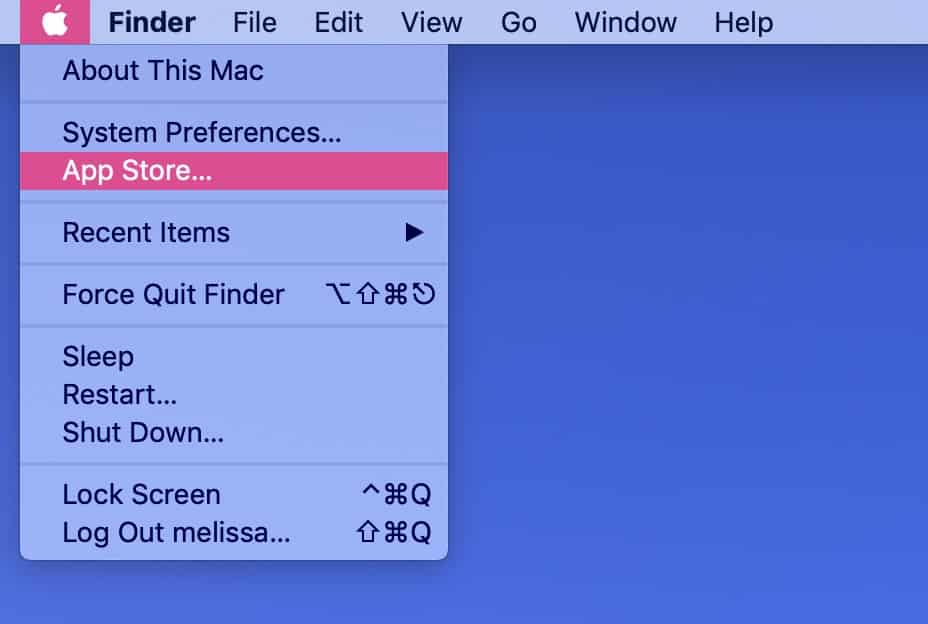 Once you get there, you can check for any new versions that exist under the "Updates" tab…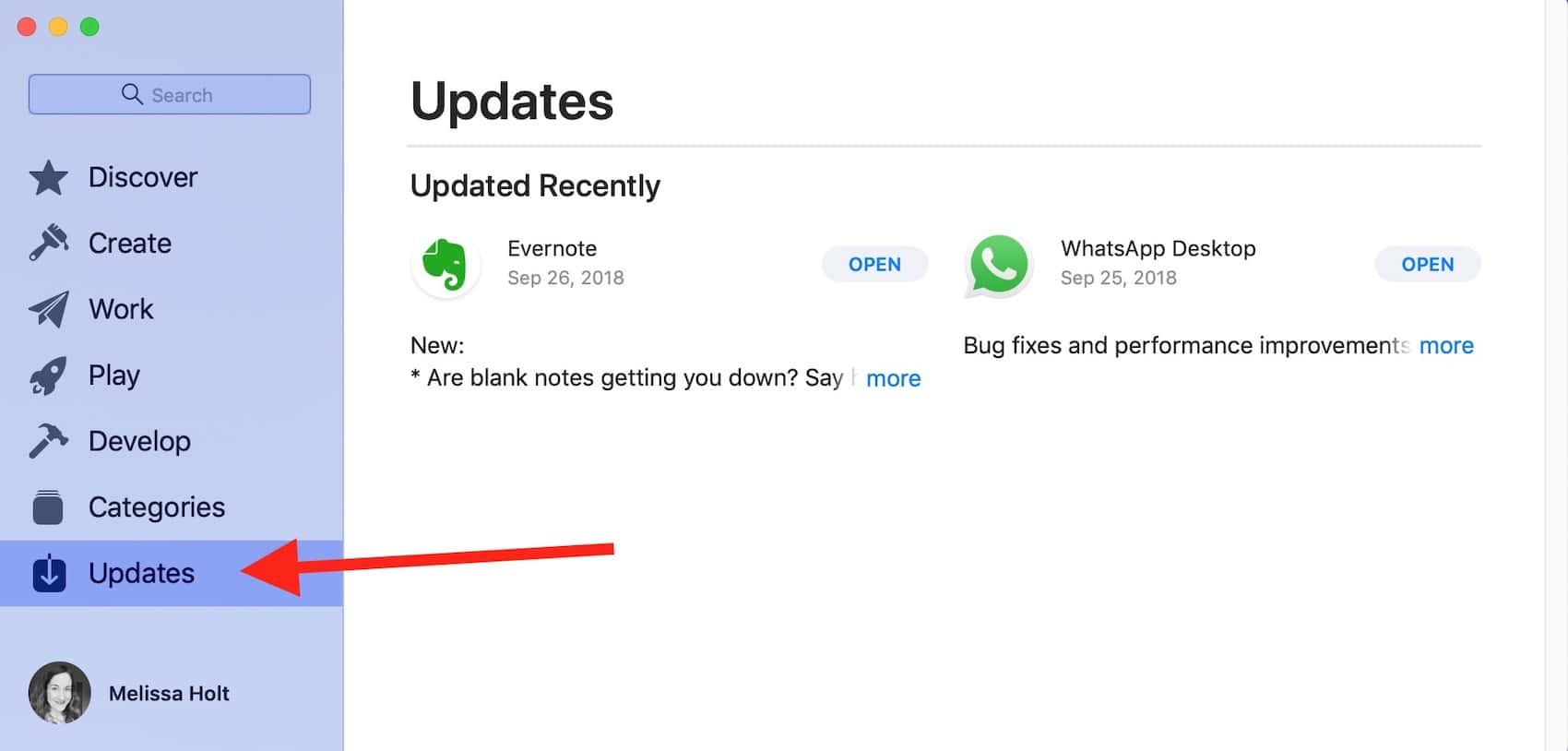 …but to stop your apps from updating automatically, you'll instead choose App Store > Preferences.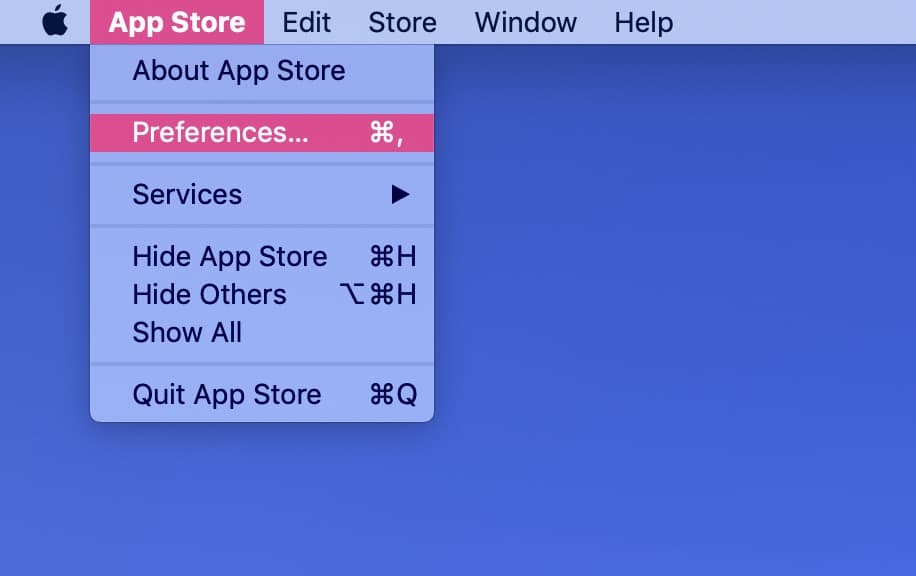 Under that window, just deselect the "Automatic Updates" checkbox to stop your apps from doing their own thing. This, of course, will mean that you'll have to revisit the App Store occasionally to update them on your own.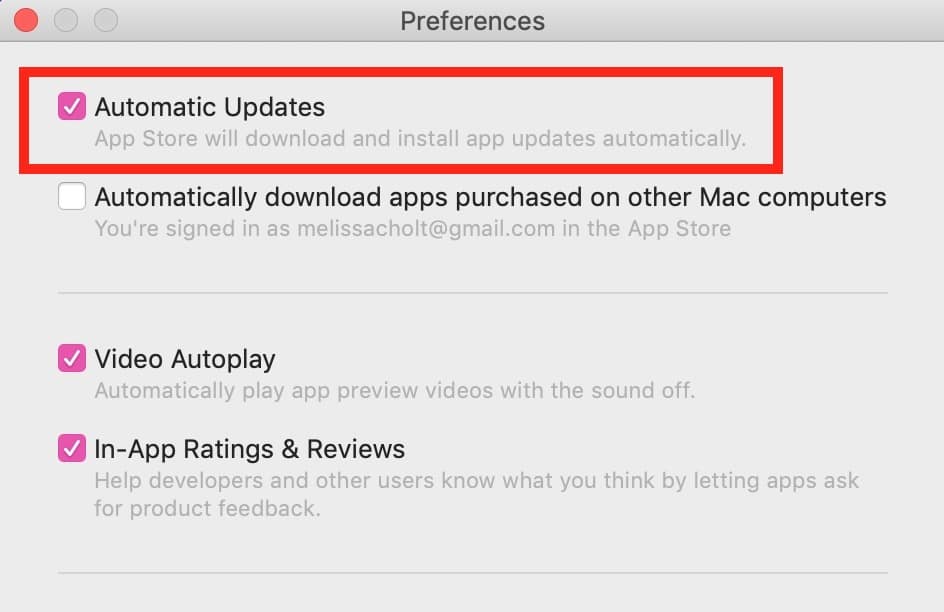 For macOS updates, you'll instead visit System Preferences. To get there, go back to the Apple Menu and choose "System Preferences" (naturally), but once that window opens, click on "Software Update."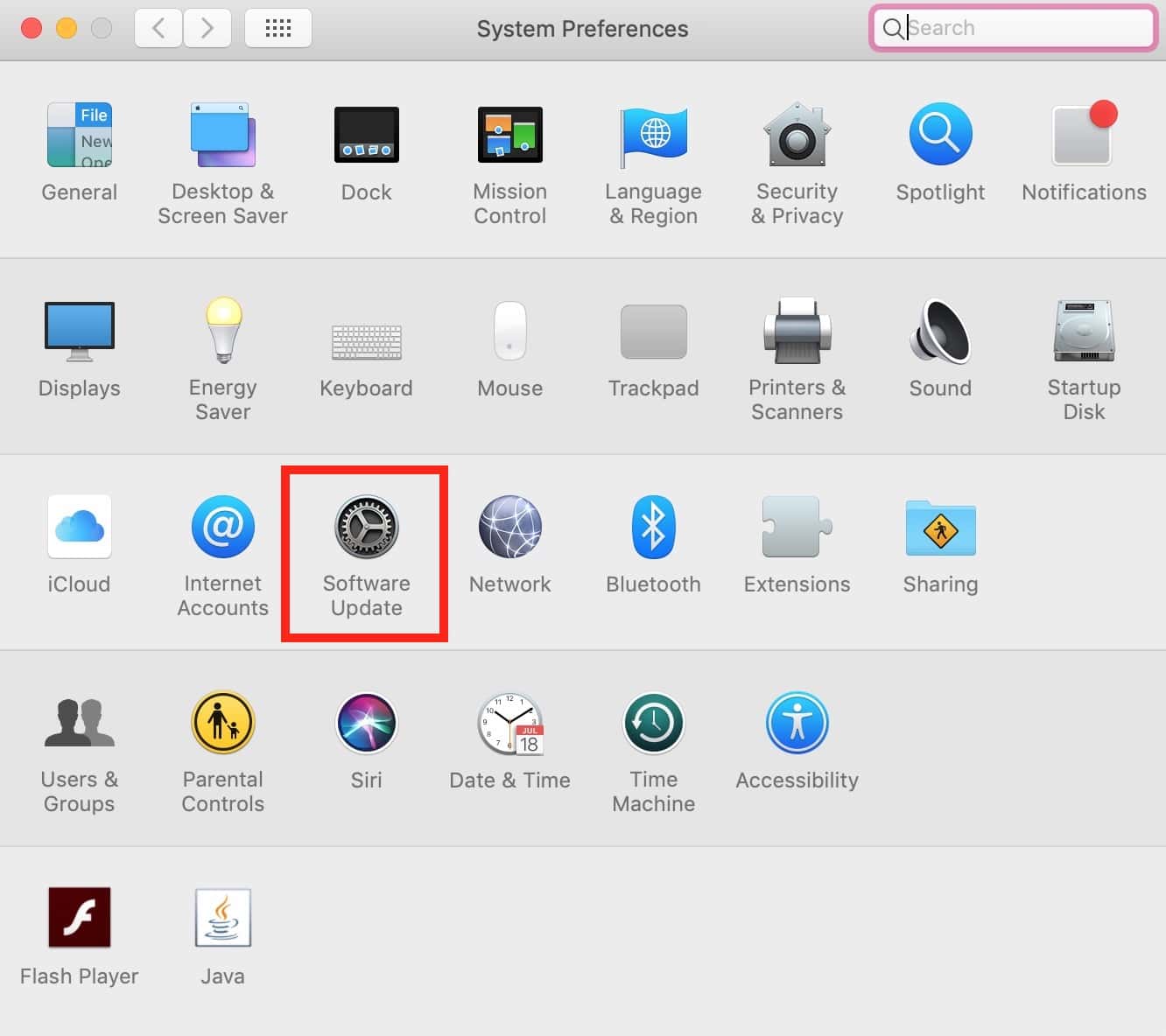 When that pane loads, you can deselect the "Automatically keep my Mac up to date" checkbox at the bottom, which will leave certain types of updates on, as the warning you'll get when you do that notes.


Or if you'd prefer, you can click on the "Advanced" button to individually select what items you'd like to have automatically update—and which ones you don't want to give that power to.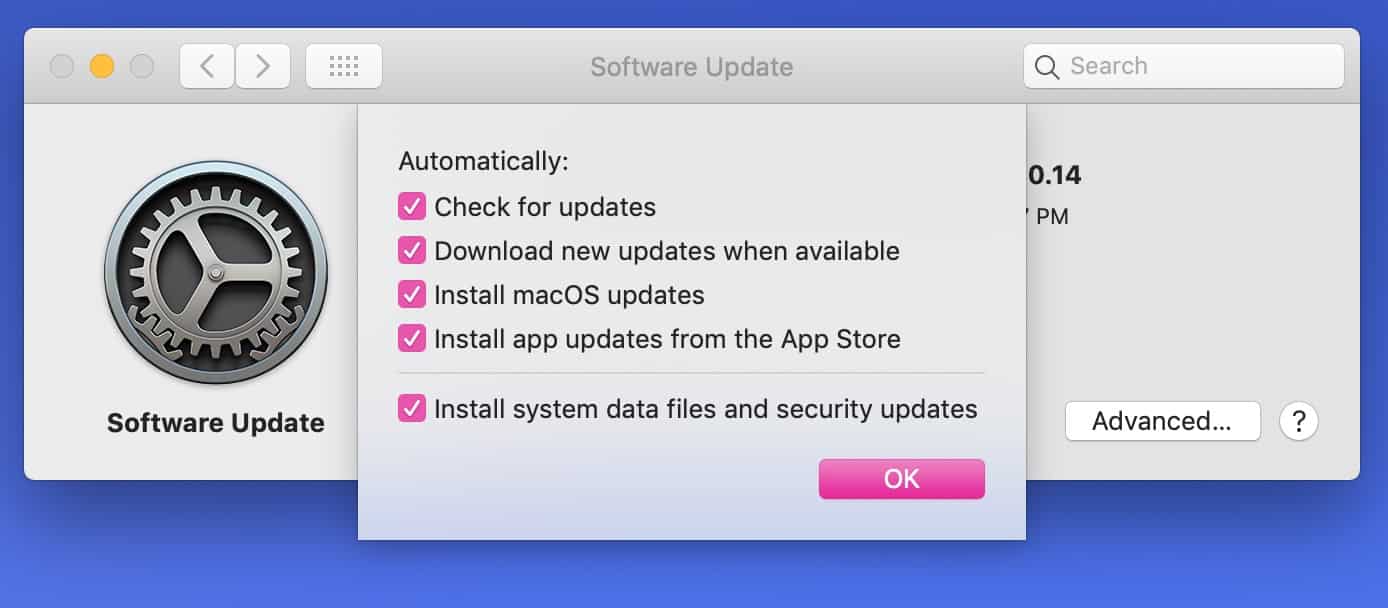 As you can see, you could also use this "Advanced" section to disable "Install app updates from the App Store," so you can use this to change that preference I mentioned above, too. Um, that makes sense, I guess?
Settings like these are important, of course, when you're in an environment where updates could become problematic (if you're using critical third-party software, for example, that may not be compatible with new OS updates right away). It's nice to know that we can control these things, though!