iOS 17 wallpapers are here and you can download them right away to transform your iPhone's Home and Lock Screen setup. Many of us will have to wait until next month to use the features of iOS 17. Because Apple no longer allows users to install developer profiles to update to developer beta versions. However, you can at least change your iPhone's wallpaper to the iOS 17 wallpaper.
Apple showcased the latest iteration of the iPhone's operating system at WWDC 2023. iOS 17 comes with a large set of useful features like Contact Posters, Live Voicemail, NameDrop, Journal app, StandBy Display, etc. There are improvements to Siri, Keyboard, Dictation, and a lot more. While you wait for these features, go ahead and download the iOS 17 wallpapers for your iPhone.
Download High-Res iOS 17 Wallpapers
Thanks to Twitter user @iSWUpdates, we were able to get our hands on the latest iOS 17 wallpapers. The user has sourced these images by extracting them from the iOS 17 beta file and has combined them together in Photoshop. These images have a resolution of 1379 x 3000 pixels. Moreover, these wallpapers are in the PNG file format. This ensures the quality is top notch and you can download Hi-Res iOS 17 wallpapers. Go ahead and download and use these iOS 17 wallpapers right away.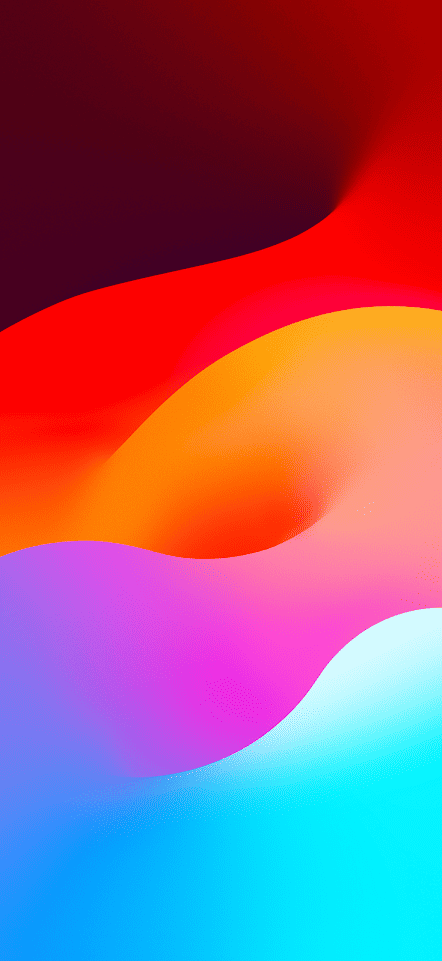 If you love personalizing your iPhone's wallpapers we have put together several wallpapers ranging from the best Depth Effect wallpapers to the most incredible Dynamic Island Wallpapers for the iPhone 14 Pro series. You can pick and choose whatever suits your taste. And if that isn't enough, please refer to our guide on the best wallpaper apps for iPhone.
Enjoy your iOS 17 Wallpapers
I hope you've successfully downloaded iOS 17 wallpapers and can finally flaunt these colorful wallpapers on your iPhone. If you're looking for something else or have difficulty downloading the wallpapers listed above, please let us know in the comments below. We'll get back to you at the earliest.