At WWDC 2023, Apple unveiled the latest version of the iPad's operating system iPadOS 17. Since Apple releases a set of new wallpapers with every generational update, we have new wallpapers for iPadOS 17. Read along to download iPadOS 17 wallpapers and use them on your iPad, iPhone, or Mac.
The iPadOS 17 update has new features like Lock Screen customization, Interactive Widgets, etc. If this intrigues you, consider checking out our coverage of the top new features coming to iPadOS 17. Also, if you're looking for iOS 17 wallpapers or macOS 14 Sonoma wallpapers, we've got you covered. 
Download iPadOS 17 4K Wallpapers
The exclusive new iPadOS 17 wallpaper automatically switches shades when you switch from Light Mode to Dark Mode. If you've updated to iOS 17, you'll notice the same. However, since you're downloading these wallpapers and are not on iPadOS 17 (which is why you're downloading these is what I assume), you will have to manually switch between them. Regardless, we've listed both wallpapers below and you can download them right away.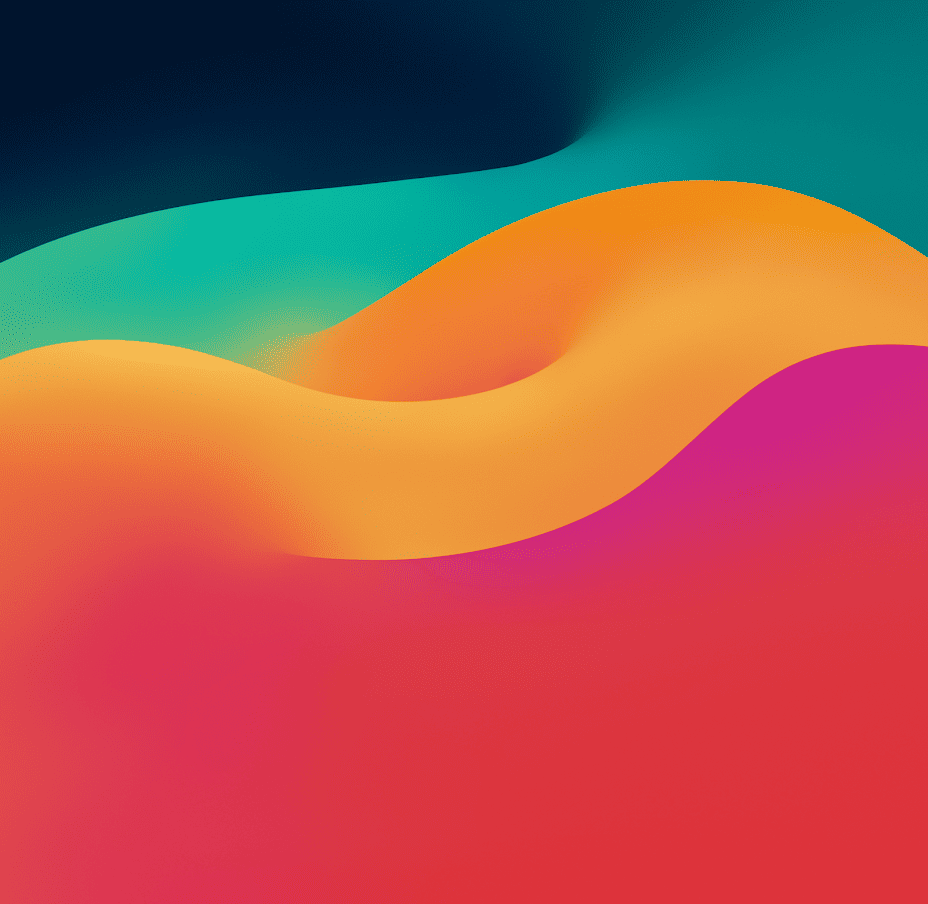 Also, we were able to source these wallpapers through Twitter user @iSWUpdates. They extracted these images from the iPadOS 17 beta file and combined them. These images have a resolution of 2425×2363 pixels and are in the PNG format. So you need not worry about the quality as these images are high resolution. Go ahead and use these iPadOS 17 wallpapers right away. 
Enjoy 4K iPadOS 17 Wallpapers
We hope you were able to download iPadOS 17 wallpapers through our article. If you're looking for wallpapers for your iPhone, we have the best Depth Effect wallpapers. And, if that doesn't cut it, we suggest you refer to our guide on the best wallpaper apps for iPhone. If you face any difficulty downloading the iPadOS 17 wallpapers, please let us know in the comments below.