You don't have to say "Hey Alexa," Cortana just dumped the "Hey," and it's time for Apple to do the same with Siri, too.
Here's the deal: When you issue commands to a voice assistant like Siri, Alexa, Google Assistant, or Cortana, you need to speak a trigger word to start the interaction. With Siri, that's "Hey Siri," and with Google Assistant, it's "OK Google," or "Hey Google." With Alexa, it's just "Alexa."
Amazon's approach to triggering its voice platform has always made sense. You're addressing to your Echo or other Alexa-compatible device in the same way yo do with real people.
If I want to have lunch with Bryan, for example, I'd say, "Bryan, let's get lunch together." I don't start the conversation with "Hey Bryan."
Siri's Hey-filled History
Saying "Hey Siri" back in 2011 seemed fine because Apple's voice assistant was still a beta feature, and something of a novelty. There wasn't that much you could use Siri for compared to today, and the occasional "Hey Siri" wasn't a big deal.
Fast forward to 2018 where Siri lives on my iPhone, iPad, Apple Watch, Apple TV, Mac, and now Apple's smart speaker HomePod. Siri is controlling my home, scheduling meetings, playing music, and more. Siri has become a regular part of my daily routine and isn't just a toy. Interacting with it should feel as natural as talking to a real person.
Prior to the HomePod, invoking Siri meant I needed to pick up my iPhone or iPad, or if I was wearing my Apple Watch, lifting my wrist. That created a barrier of sorts that I didn't have with my Amazon Echo. As a result, I started relying more on Alexa because I could simply talk to the air.
How that the HomePod has a permanent place in my livingroom, I'm talking to Siri a lot more. The problem is talking to Siri doesn't feel as natural as talking to Alexa. Why? It's because of the "Hey."
Making Siri More Human
The solution is for Apple to drop the requirement to say "Hey" when invoking Siri. It should continue to support the old-style trigger because lots of people are used to it so "Siri" and "Hey Siri" both work.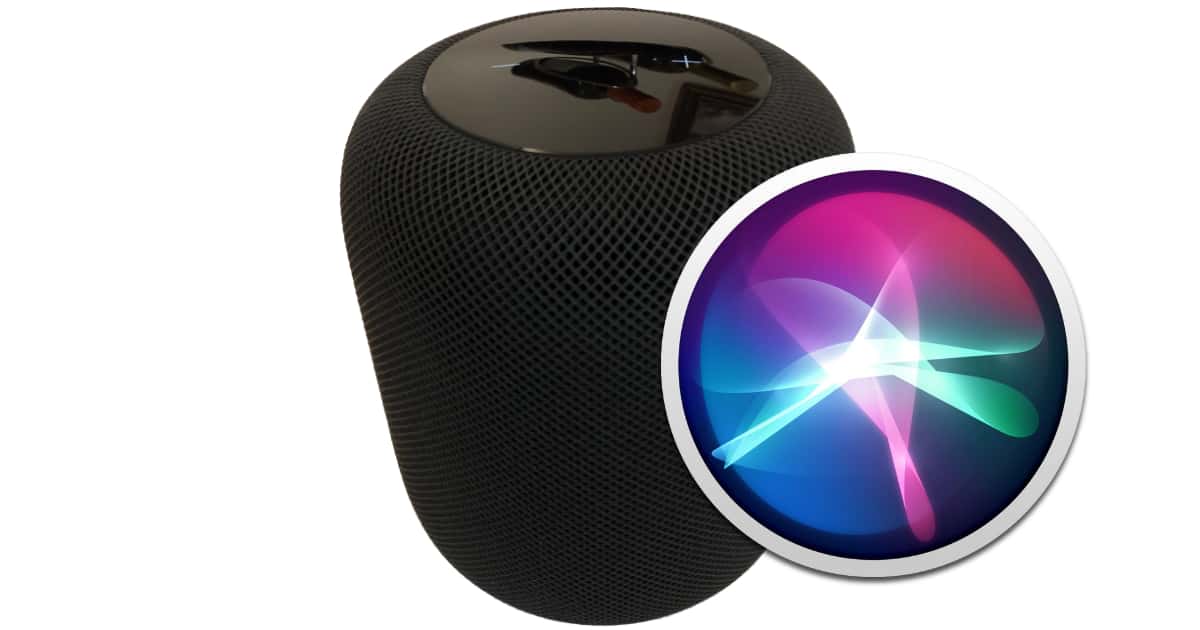 This is all about making our interaction with voice assistants feel more natural and, well, human. Every time I say "Alexa, turn on the lights," it reminds me just how awkward it feels now to say, "Hey Siri" instead.
Here's my request, Apple: Add a surprise feature to iOS 11.3 that drops "Hey" when invoking Siri. It's all about making our voice assistant interactions feel more natural, just like we've always had with Alexa, and now with Cortana, too.