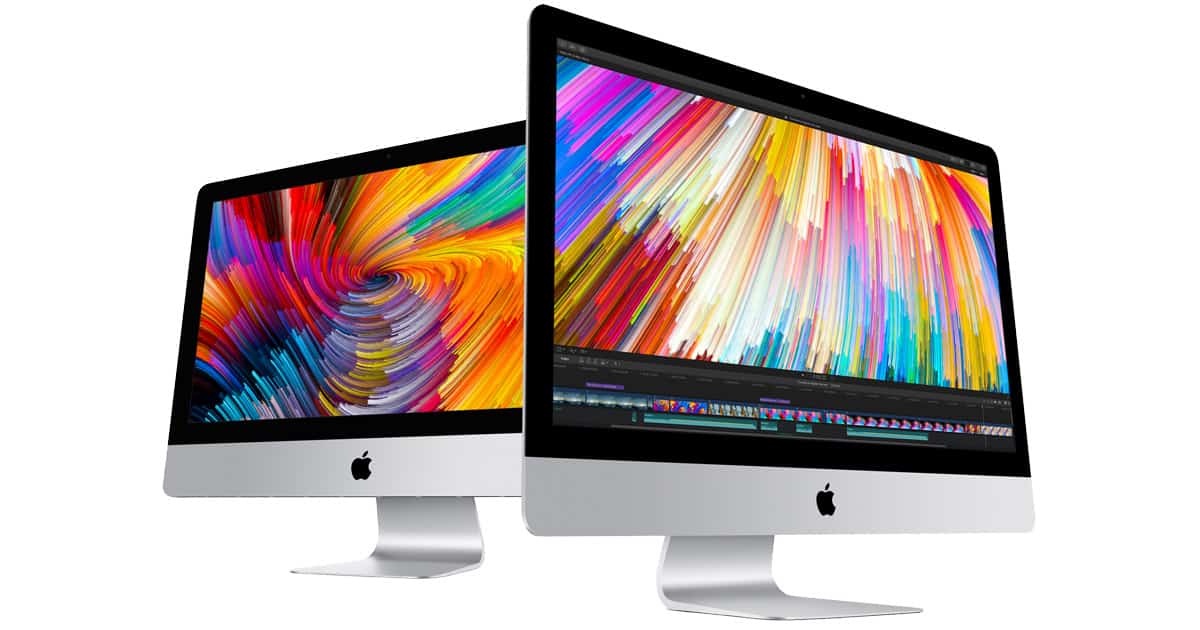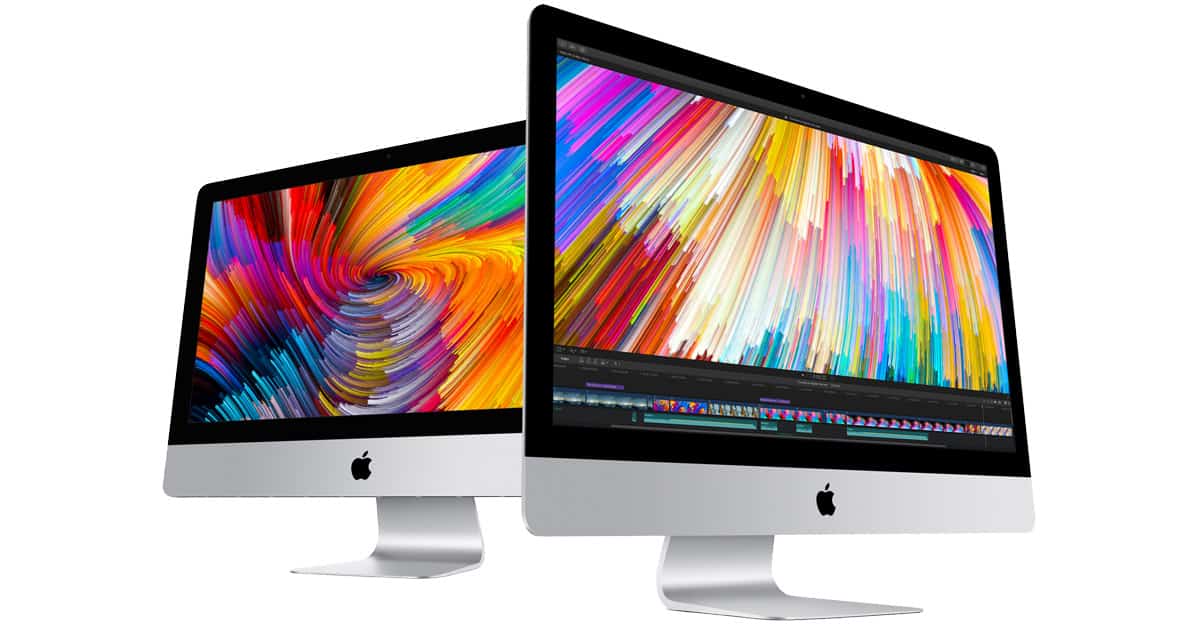 There were two related articles this week with very different but valid slants about new Macs.
The first article lays out a wishlist for the Macs that are greatly in need of updates, post-WWDC. The second digs into the reality of the situation. That, is, the long timespan between most of the consumer Mac refreshes continues to depress, unnerve and worry us. How can the developer community depend on Apple? How can a company with so much industrial capacity: financial resources, engineering expertise and manufacturing prowess let this happen?
Again.
However, I think there are favorable signs. The first article above points to what appears to be submitted benchmarks for a 6-core, Coffee Lake MacBook Pro with 32 GB RAM. It's probably part of a broader suite of updated MacBook Pros coming soon.
Because WWDC is a developer event, and there was a lot of ground to cover, it probably didn't make sense to roll out just one new MacBook Pro line and then fail to make a fuss about the other new Macs in the wings. I theorized that there would soon be a subsequent Mac-specific event to cover them all—with great fanfare.
Another element in this is a new collection of Mac ads, the "Behind the Mac" ads released on June 15. These ads celebrate the Mac experience. Here's just one.
The pessimist might suggest that these ads are intended to generate a fervor for year-old+ Macs. That Apple is being disingenuous about its Mac lineup and has nothing else to offer. However, I think Tim Cook has stronger values than that.
Personally, I think Apple is trying to create some Mac awareness just before an event that rolls out a bunch of new Macs.
Finally, the work that was put into Mojave suggests that Apple remains very keen on the Mac. It makes no sense to demo a sparkling new Mojave and then let the Mac lineup linger for much longer.
It's time, Apple. We're ready. Bring it all on.
Next Page: The News Debris for the week of June 11th. The Mojave "wow" factor.