The James Bond movie rights are up in the air and Apple and Amazon are both hoping to land a deal.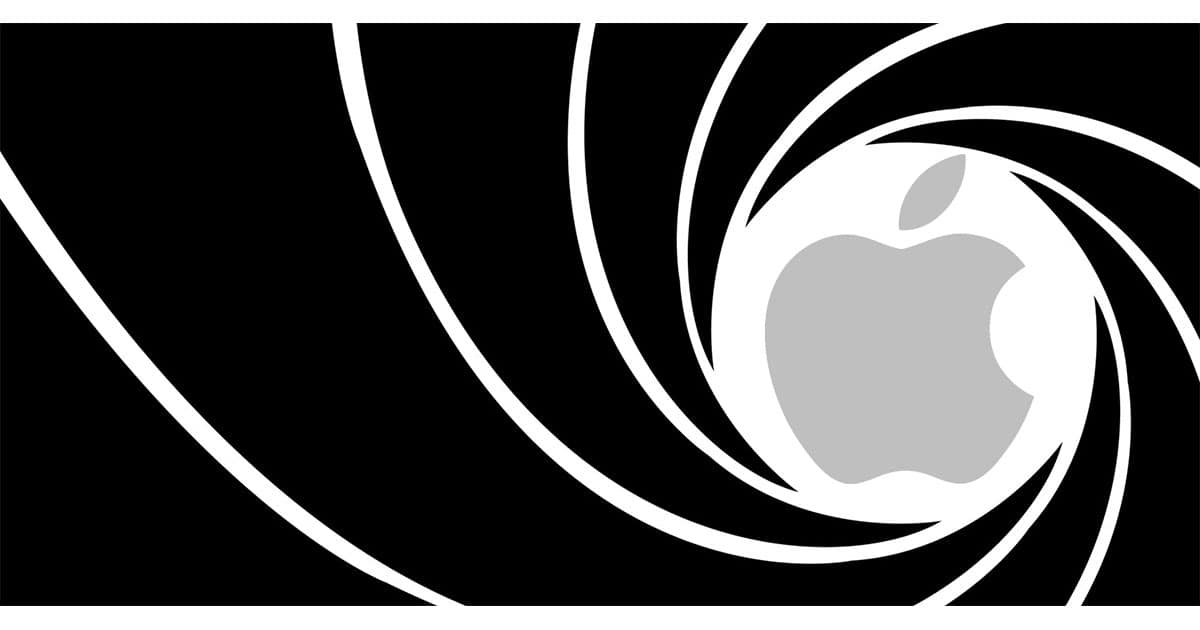 Sony and Warner Bros have been trying to win the Bond rights ever since Sony's previous deal expired in 2015. Apple and Amazon are reportedly willing to bid on the same scale as the big studios, according to Hollywood Reporter, and may be ready to significantly outbid them.
Apple is so serious about the deal that Warner is trying to push its own deal through before the iPhone maker can get a stronghold. Warner's concern is reasonable considering Jamie Erlicht and Zack Van Amburg—the new executives in charge of Apple Music video programming—are managing Apple's negotiations.
Erlicht and Van Amburg were presidents of Sony Pictures Television for several years before joining Apple. They're responsible for Breaking Bad, Bloodline, The Shield, and more. At the time of their hiring Apple's Eddy Cue said,
Jamie and Zack are two of the most talented TV executives in the world and have been instrumental in making this the golden age of television. We have exciting plans in store for customers and can't wait for them to bring their expertise to Apple
Assuming Apple wins the rights to Agent 007 it's a safe bet we'll see more than just big screen movies. Apple will likely explore more avenues for the super spy, including TV shows, much like Disney has done with the Star Wars franchise.
Regardless of whether or not Apple brings Bond into the Apple Music stable, it's making a very clear statement to the studios: Apple wants a real place in the entertainment industry.