Apple is spending billions on TV shows and series. We've put together an Apple TV+ guide for all of the original content that the company has right now, and will have in the future.
We learned during the March 2019 keynote that the content will be available this fall. The list will be updated continuously, so be sure to bookmark this page.
Old: Planet of the Apps
Celebrity judges Will.i.am, Jessica Alba, Gary Vaynerchuk, and Gwyneth Paltrow listen to app pitches by developers, similar to Shark Tank. The show debuted on June 6, 2017 and the first season has 10 episodes. A second season hasn't been announced. | Planet of the Apps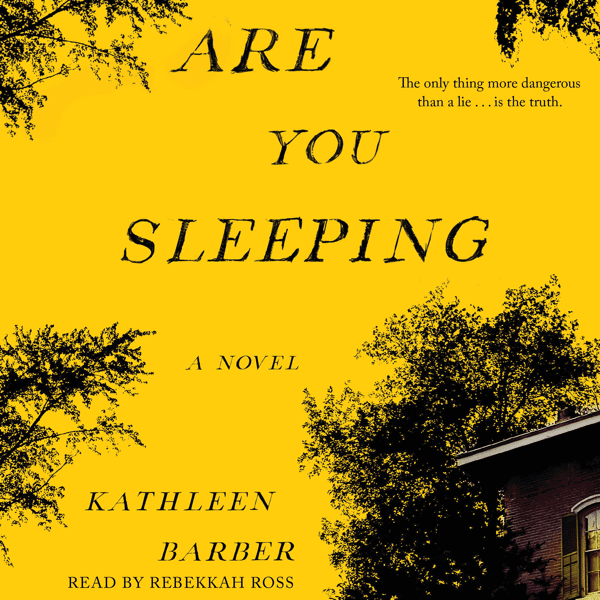 New: Are You Sleeping
One of the new shows coming, Apple is working with Reece Witherspoon's production company Hello Sunshine. Are You Sleeping will be an adaptation of a book with the same name by Kathleen Barber. The show will star Octavia Spencer. Apple has officially signed a 10-episode season. Actors will include Lizzy Caplan, Aaron Paul, Ron Cephas Jones, Elizabeth Perkins, Mekhi Phifer, Michael Beach, Tracie Thoms, and Haneefah Wood.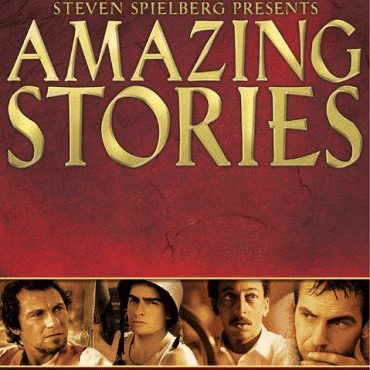 New: Amazing Stories
Apple is working with Steven Spielberg to bring back his Amazing Stories series, which ran for two seasons in the 1980s. So far Apple has committed to 10 episodes, with Bryan Fuller as showrunner.
New: Morning Talk Show Drama
Reece Witherspoon and Jennifer Aniston will star in a as-yet-untitled drama. It's not a morning talk show, but a drama about creating a morning talk show. Apple has committed to two seasons of 10 episodes, each lasting an hour. The writer and executive producer is Jay Carson, who previously produced House of Cards.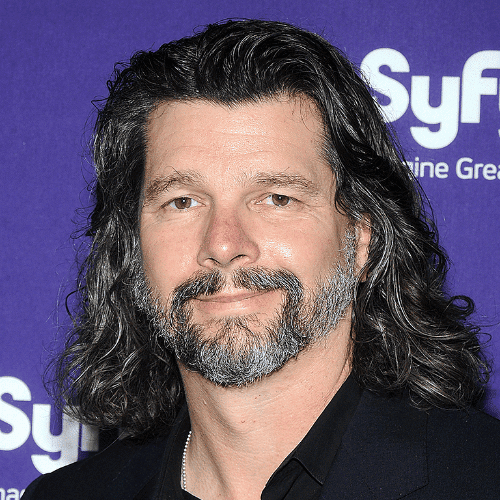 New: Ronald Moore Sci-Fi
Ronald Moore—who made the remake of Battlestar Galactica—has been signed on by Apple for a new sci-fi series. The series doesn't have a title yet, and it will be co-executive produced by Matt Wolpert and Ben Nedivi. The series will explore what would happen if the global space race never ended.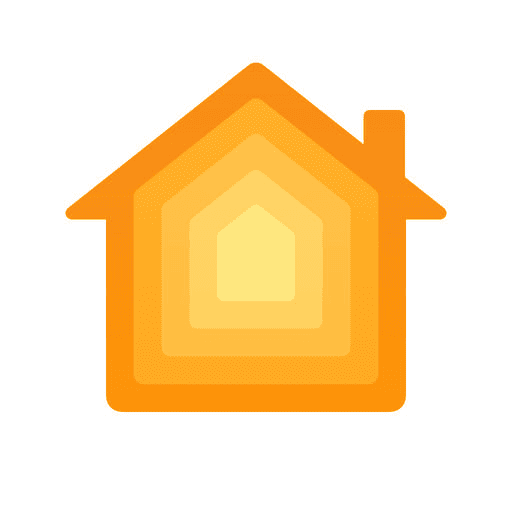 New: Home
Home will be a show that will "offer viewers a never-before-seen look inside the world's most extraordinary homes, and delves into the minds of the people who built them." Apple has committed to one season of 10 episodes, each lasting an hour. It will be a documentary series produced by Matt Tyrnauer and Corey Reeser.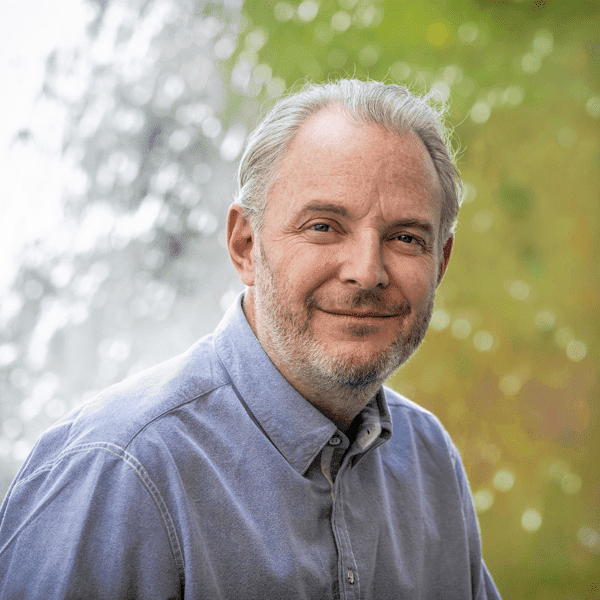 New: See
See will be a futuristic drama written by Steve Knight and directed by Francis Lawrence (Hunger Games). There is no release date yet, and the number of seasons or episodes Apple has ordered is also unknown.
New: Kristen Wiig Comedy
Under Apple, Kristen Wiig will star in her own comedy series. It will be created and produced by Colleen McGuinness. Apple has committed to one season of 10 episodes, each lasting a half hour. The series doesn't have a title yet.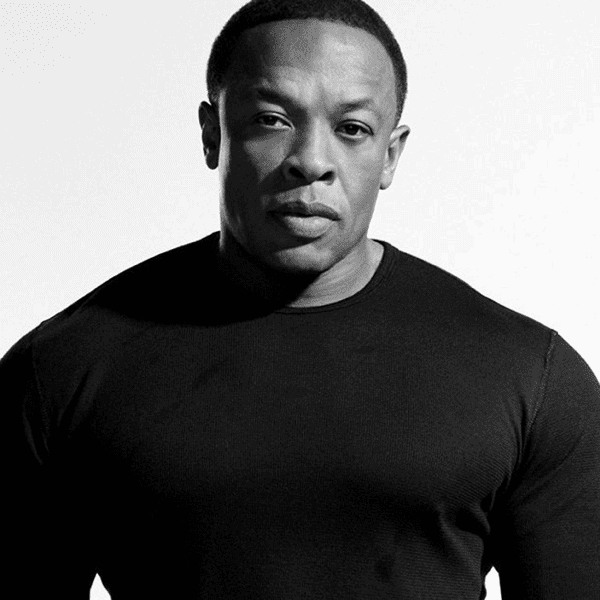 New: Vital Signs
Vital Signs will be a miniseries produced by Dr. Dre. Each episode will focus on a specific emotion, and will be a semi-autobiographical story of Dr. Dre's life. The miniseries was originally rumored to be released in August. Since it hasn't, we don't know if Apple canceled the project or is holding onto it for a future release.