Apple is dropping the Lighting port in favor of USB-C on the new iPad Pro, according to TF International Securities analyst Ming-Chi Kuo. He also says all Apple Watch Series 4 models will sport ceramic backs instead of just the LTE models, and include ECG sensors.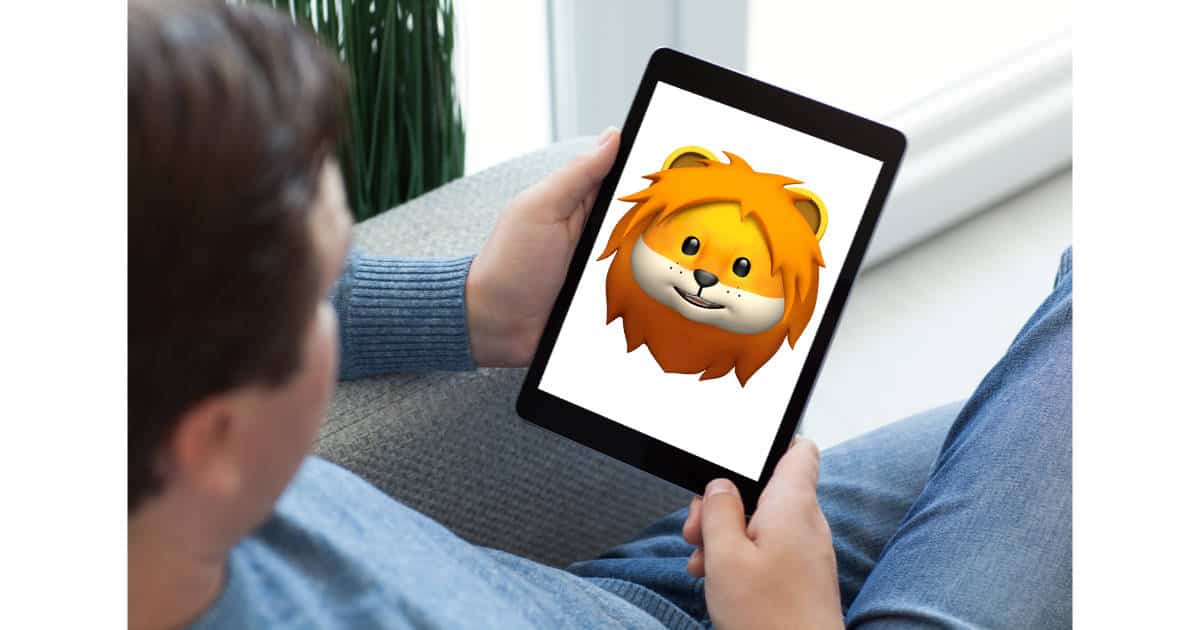 Kuo says in his latest report,
In addition to Face ID support, we expect the new iPad Pro models' main upgrade to include replacing Lightning with a USB-C interface and bundling with a new unibody design 18W power adapter, which cancels the removable plug design.
The new iPad Pro models are expected to have narrower bezels that don't include a Home button, like the iPhone X. They'll use Face ID instead of Touch ID for authentication.
[Photo Claims to Show New iPad Pro Smart Connector Position]
[Apple Intros AirPower Charging Mat, Wireless Charging AirPods Case]
While it's possible Apple really is ditching the Lightning port in favor of USB-C, it's more likely the new iPad Pro models will ship with a USB-C charger and Lightning to USB-C cable.
Apple Watch Series 4
The new Apple Watch lineup is expected to fit larger displays in the current body design. Like the iPhone X, that means narrow bezels. It'll also include a new electrocardiography (ECG) sensor. He says,
The new Apple Watch models will have narrower bezels, support electrocardiography (ECG), and all be equipped with ceramic backs (currently, some models are equipped with composite backs).
If he's right, that'll make Apple Watch Series 4 more enticing for users interested in more detailed cardio data.
Entry Level MacBook
Kuo also has some predictions on the rumored new entry level MacBook. He says it'll replace the 12-inch MacBook, won't have the Touch Bar, but will support Touch ID.
For now, it seems the Touch Bar will stick with just the 12-inch and 15-inch MacBook Pro.
Apple is hosting a media event this Wednesday, September 12th. The new iPhone and Apple Watch models are expected at the event. Kuo says we won't see the AirPower wireless charging pad or the new wireless charging AirPods case at the event. Instead, those will come later this year.
[Thanks to Mac Rumors for the heads up]