Apple's HomePod is a streaming music speaker first and a voice assistant second and we know Apple Music is on the list of supported services for Siri control. Read on to learn what else Siri on HomePod supports.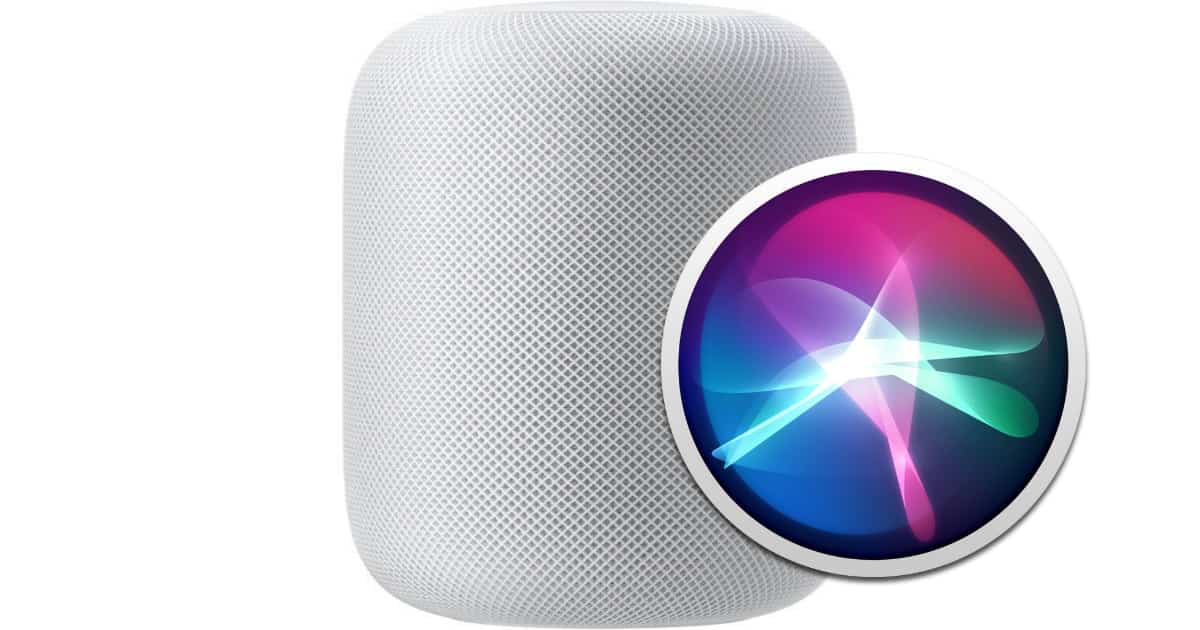 Apple Music
Apple Music is Apple's own streaming music subscription service. If you aren't already a subscriber you get the first three months for free, and then you'll pay US$9.99 a month after that.
iTunes Match
You can upload your personal music library to your iCloud Music Library with iTunes Match, and then stream your songs from your iPhone, iPad, Mac, and Apple TV. iTunes Match costs $24.99 a year, and it's included with an Apple Music subscription so you don't have to pay for both.
Beats 1 Radio
Apple's Beats 1 streaming radio station offers a wide variety of music along with music-related interviews. Beats 1 radio is free.
Podcasts
Podcasts available through the iTunes Store are on the list, too.
AirPlay
HomePod supports AirPlay today, and AirPlay 2 in the coming months. That means any app that supports AirPlay works with HomePod. It may feel a little kludgy, but it's a way to use streaming music services like Spotify with your HomePod.