Just three days after releasing iOS 12 developer beta 9 and public beta 9, Apple rolled out iOS 12 developer beta 10 (build16A5364a) and public beta 8. The surprise updates came out Thursday afternoon for the iPhone, iPad, and iPod touch.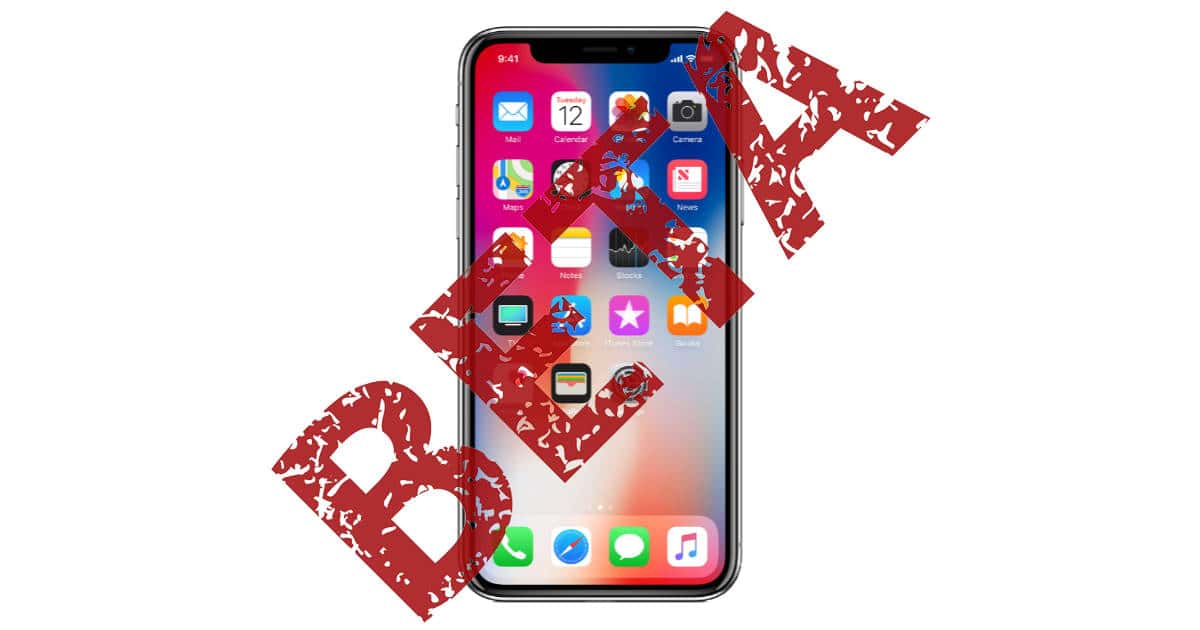 iOS 12 was unveiled during Apple's annual Worldwide Developer Conference at the beginning of June. The new iPhone and iPad operating system includes better Notification Center management, Siri Shortcuts for automating tasks on your iPhone or iPad, additional Animoji, custom-designed Memoji, Screen Time app use management, Group FaceTime, ARKit 2, and more.
iOS 12 betas have been coming at a faster pace over the past few weeks. Apple moved to a weekly update cycle, but now seems to be on a twice-a-week release pattern.
The even faster update pace started with iOS 12 developer beta 7 last week. Apple released the developer beta on Monday, but quickly pulled it after developers experienced major performance issues. A couple days later iOS 12 developer beta 8 came out, and then this Monday developer beta 9 was released.
Now here we are with iOS 12 developer beta 10 and public beta 8. At this rate, there's a good chance we'll get developer beta 11 and public beta 9 at the beginning of next week.
You need an Apple Developer account to download the developer beta. Everyone else can sign up for the public beta at Apple's website.
The official public release of iOS 12 is coming this fall and will be a free upgrade for compatible iPhone, iPad, and iPod touch models.