The Philips Hue app for controlling Hue smart lights was updated on Tuesday with support for iOS 12 Siri Shortcuts.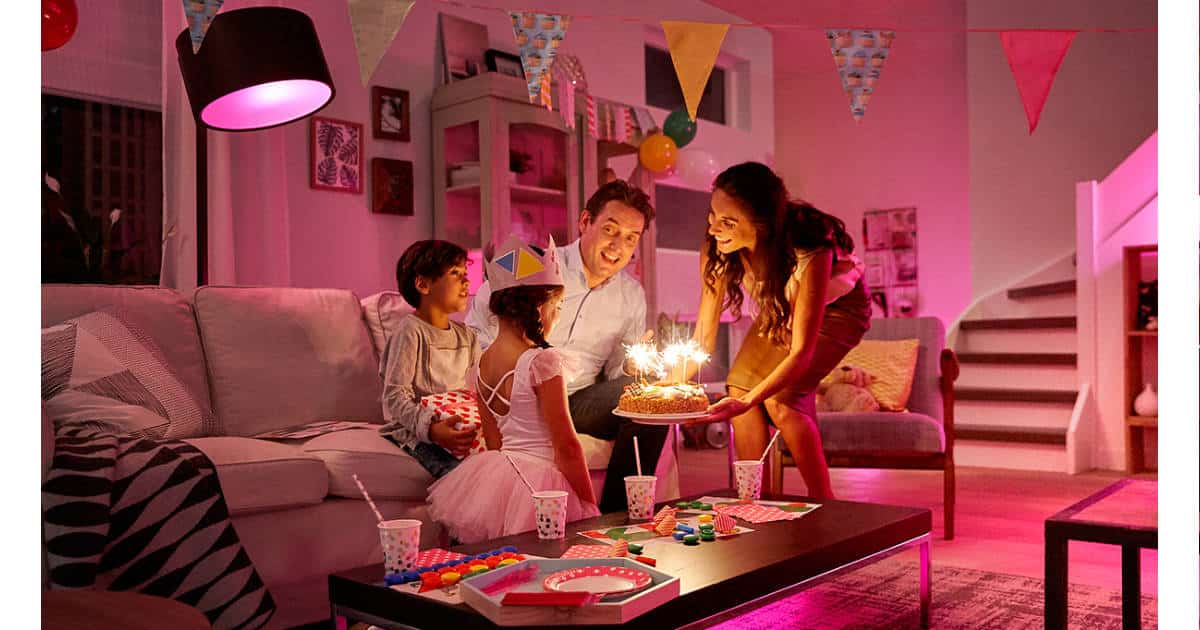 Adding Siri Shortcuts support means your iPhone and iPad can learn your favorite scenes and offer them up as suggestions when you typically use them. You can also create custom voice commands to trigger specific scenes with Siri.
You'll need a second generation Hue Bridge (square) to use your Hue lights with Siri. If you have a first generation hub (round), you can replace just the hub to add Siri support to your current bulbs.
The Philips Hue app is a free download at Apple's App Store.