Apple released iOS 12.1 Developer Beta 2 on Tuesday for the iPhone, iPad, and iPod touch. The beta includes the 70 new emoji Apple announced yesterday.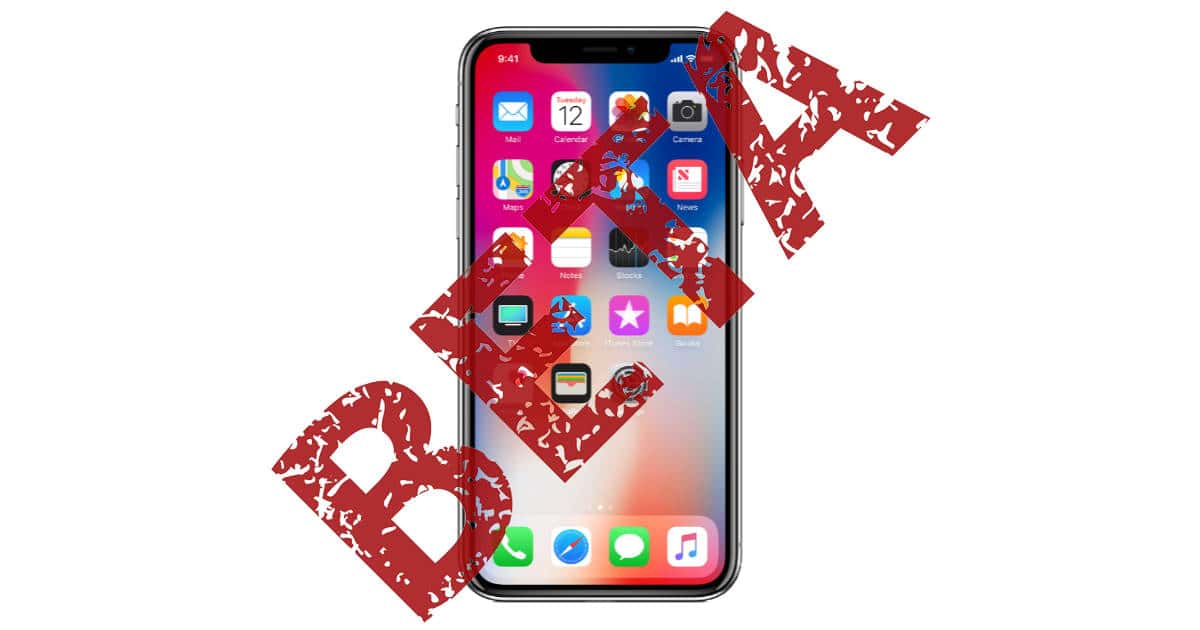 Along with new emoji, the update addresses a bug where some iPhones weren't charging through the Lightning port. It also adds eSIM support and real-time depth control for Portrait Mode photos.
Apple added Group FaceTime support in iOS 12.1 Developer Beta 1.
[Apple Will Add 70 New Emojis to iOS 12.1]
[iOS 12.1 Developer Beta 1 Brings Back Group FaceTime]
[iOS 12.1 Beta Code Hints New iPads this Fall]
You need to be a registered member in Apple's developer program to participate in iOS 12 developer beta testing. You can sign up at Apple's developer website.