Apple made a lot of hardware announcements in 2017, which was a refreshing change compared to 2015 and 2016. Read on to see which Jeff thinks are the most significant.
iMac Pro
Sure, the iMac Pro costs a lot and isn't easy to upgrade, but it's still a significant hardware announcement for 2017. The new model's announcement as Worldwide Developer Conference earlier this year, and the fact that it really did ship this December, is a big step towards showing the Mac is still an important part of Apple's product lineup. The iMac Pro is available now and is priced starting at US$4,999.
10.5-inch iPad Pro
Apple's 10.5-inch iPad Pro hits a sweet spot between size and power, plus it helped boost sales for the company's tablet lineup. Its True Tone Retina display looks great, ProMotion makes on-screen movement look even smoother, and it increases Apple Pencil resolution, too. Its great hardware specs make the smaller iPad Pro enticing for business professionals and artists alike. The 10.5-inch iPad Pro starts at $649.
TrueDepth Camera
Instead of picking the iPhone X as a top hardware product for 2017 I chose its TrueDepth Camera. The camera signifies a move away from Touch ID with Face ID, and its facial recognition technology will eventually make its way into other Apple products. We're also just now seeing the first of a growing list of uses for the face scanning cameras from Apple's own Animoji to games that use your expressions to move.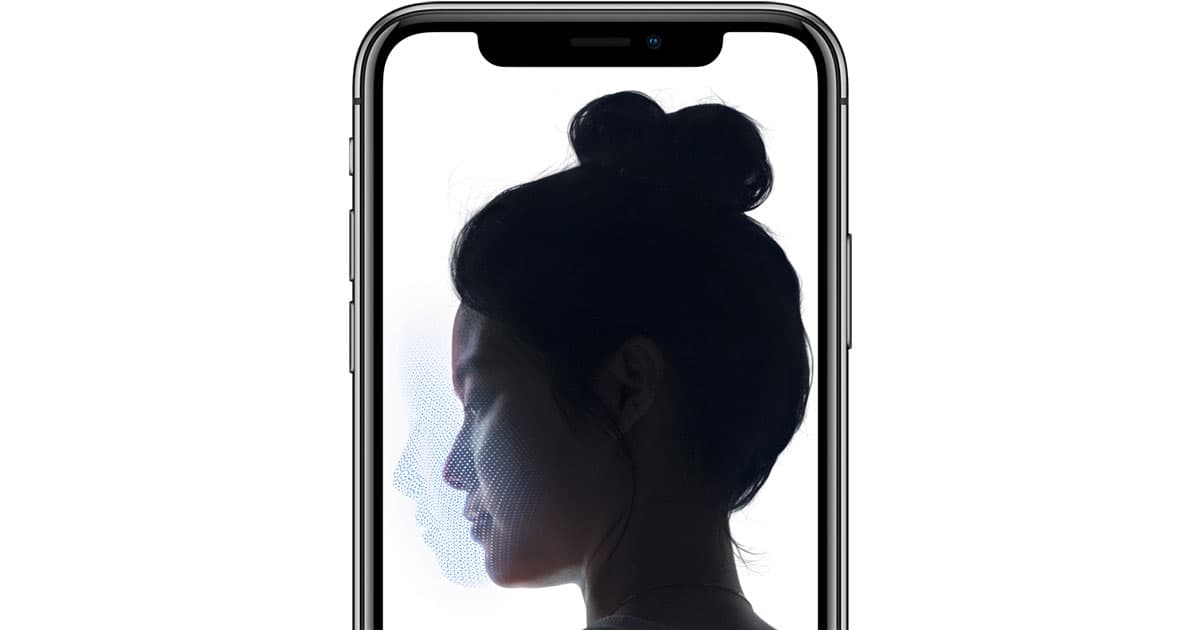 Opening HomeKit
Apple opened up HomeKit to the DIY crowd this year, making it much easier for anyone to build their own smarthome device or sensor and control it with Siri and the Home app. Now resourceful tinkerers can build just what they need without workarounds like Homebridge, and they don't need MFI certification.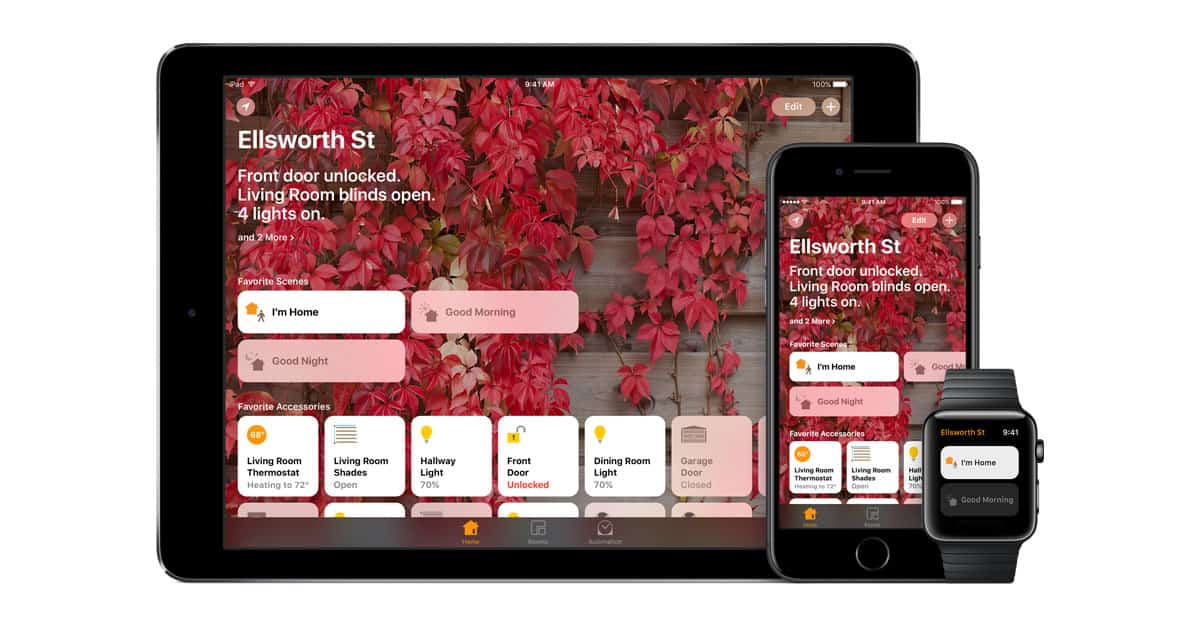 No HomePod?
Apple says its HomePod is a high fidelity sound system packed into a little package that has limited Siri support. Yes, it supports latency-free wireless music streaming between units, automatically adjusts to offer the best sound based on where it's placed, and can pair with other HomePods for true stereo sound. The problem is it doesn't seem to address a problem most people are having, and it completely misses what a lot of people really want: a counter top Siri assistant. Instead, it fits more into the Sonos space and leaves the Amazon Echo to rule our voice-controlled homes. HomePod isn't a big announcement; it's a mystery product that doesn't seem to fit well into Apple's lineup—and it doesn't warrant a top hardware announcement spot.