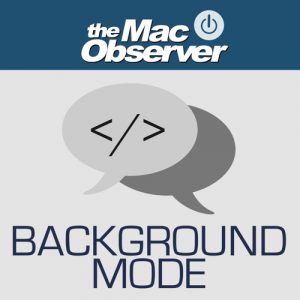 Join The Mac Observer's John Martellaro every week for fascinating interviews with tech industry pros and luminaries. It's more than a show about what they do; it's about who they are.
Play Latest Episode
Science Communicator Dr. Kiki Sanford (#7)
Dr. Kiki Sanford makes her seventh appearance on Background Mode. Kiki is a neurophysiologist with a B.S. in conservation biology and a Ph.D. avian neurophysiology from the University of California. She's a popular science communicator and creator of This Week in Science (TWIS) podcast and...