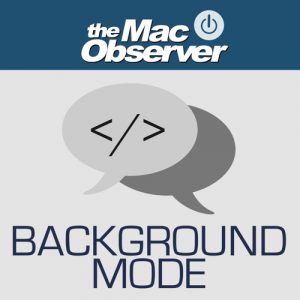 Join The Mac Observer's John Martellaro every week for fascinating interviews with tech industry pros and luminaries. It's more than a show about what they do; it's about who they are.
Play Latest Episode
Astrophysicist Dr. Brian Keating (#2)
Dr. Brian Keating is an astrophysicist at the Center for Astrophysics and Space Sciences at the University of California, San Diego. His specialty is cosmology, and he is the father of the original BICEP project (Background Imaging of Cosmic Extragalactic Polarization). Last year, Brian published a...