Join The Mac Observer's John Martellaro every week for fascinating interviews with tech industry pros and luminaries. It's more than a show about what they do; it's about who they are.
Play Latest Episode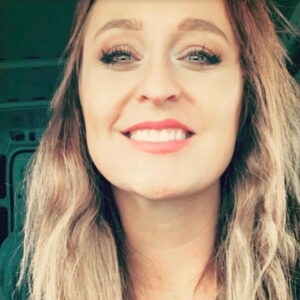 H.S. Principal Dr. Amy Fast
Aug. 3rd, 2020 - 7:20 PM | 00:33:01
Amy Fast is a high school principal in the McMinnville School District in Oregon. She holds a Ed.D. degree. Previously, she's been an elementary teacher, instructional coach, and assistant principal. She is also an education commentator and author of the book, It's the Mission, Not...