Join The Mac Observer's John Martellaro every week for fascinating interviews with tech industry pros and luminaries. It's more than a show about what they do; it's about who they are.
Play Latest Episode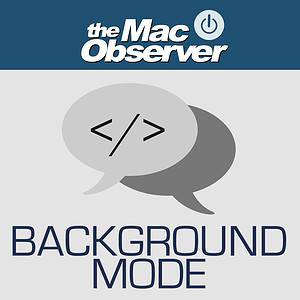 John on Charlotte's New Podcast - Media+ Interview
Dec. 17th, 2020 - 11:01 AM | 00:30:07
John moves to the guest chair for a change and sits down with Charlotte Henry on her podcast Media+, where they discuss new shows on TV+.