Join The Mac Observer's John Martellaro every week for fascinating interviews with tech industry pros and luminaries. It's more than a show about what they do; it's about who they are.
Play Latest Episode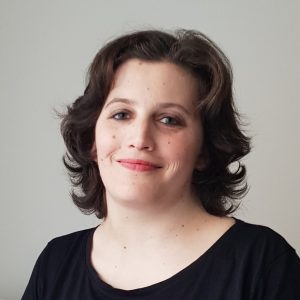 Journalist & TMO Contributor Charlotte Henry (#2)
Sep. 16th, 2019 - 4:10 PM | 00:33:01
Charlotte is a London-based technical journalist. A self described media junkie, she writes about Apple—and now for the Mac Observer as well. She has also written for City A.M. (London's daily business tabloid,) Computer Business Review, and the Independent on Sunday. Her new book is: Not...