Face ID on the iPhone X is handy for unlocking apps without having to enter a passcode. If you want to prevent an app from using Face ID for some reason, you can do that, too. Read on to learn how.
To block an app from using Face ID, do this:
Launch

Settings

on your iPhone X
Tap

Face ID & Passcode

Enter your iPhone passcode
Choose

Other Apps

Disable Face ID for the apps you don't want using the feature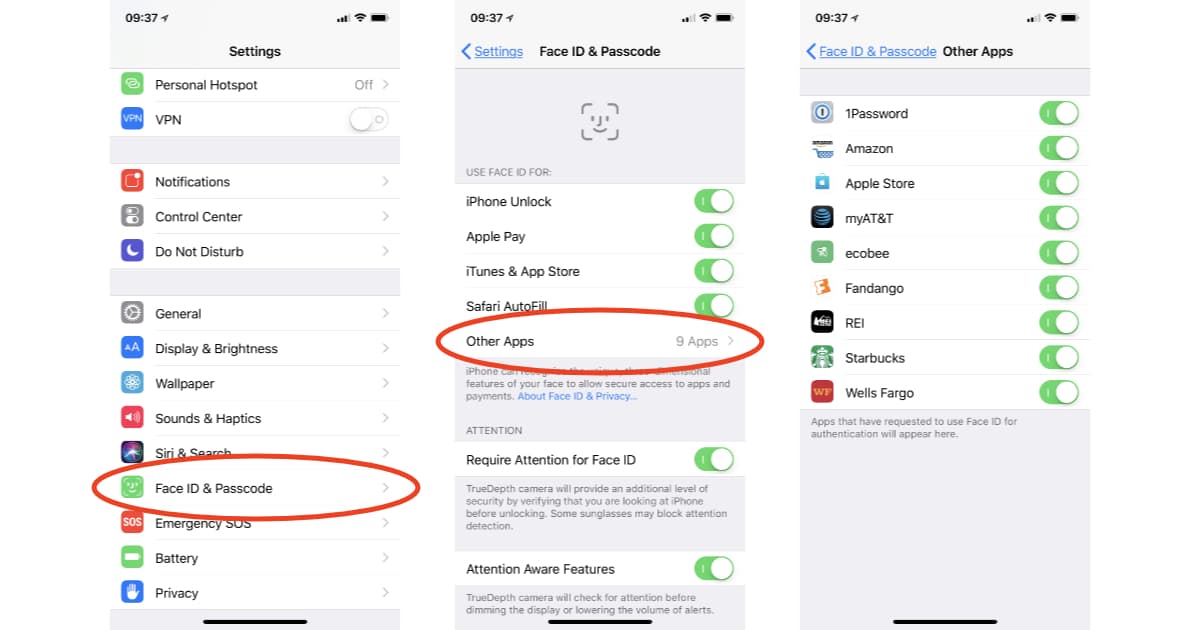 Disabling Face ID for an app means you'll have to enter whatever password is associated with it instead of using your face to authenticate. If I disable Face ID for my banking app, for example, I have to enter my bank passcode every time I use the app. That adds a little more security to using the app, but at the expense of convenience.
If you decide later on you'd rather use Face ID again, just go back to Settings and reenable the app in Face ID & Passcode.