If you installed Apple's newest version of iOS yesterday, then you may have seen an unfamiliar app called "Measure" that got installed too. (And if not, you can download it from the App Store.)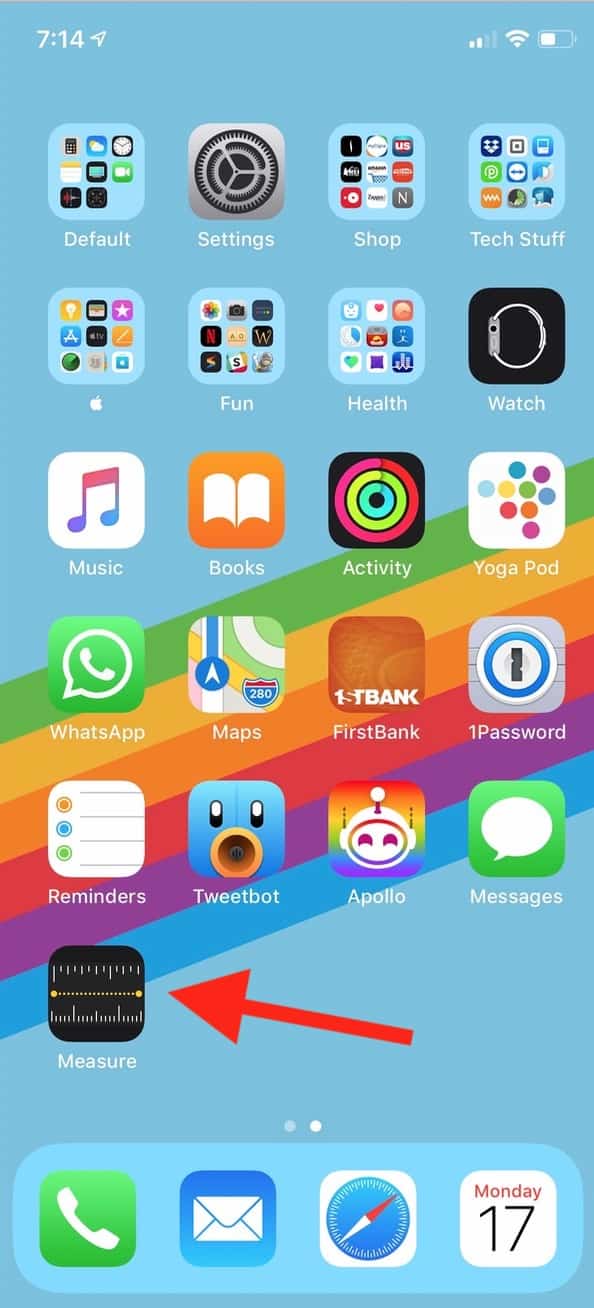 This new app allows you to use an augmented reality tape measure through the glory that is ARKit, and it's, uh…it's pretty darned cool. Here's how it works: When you open the app, you'll first have to move your device around a bit for calibration purposes…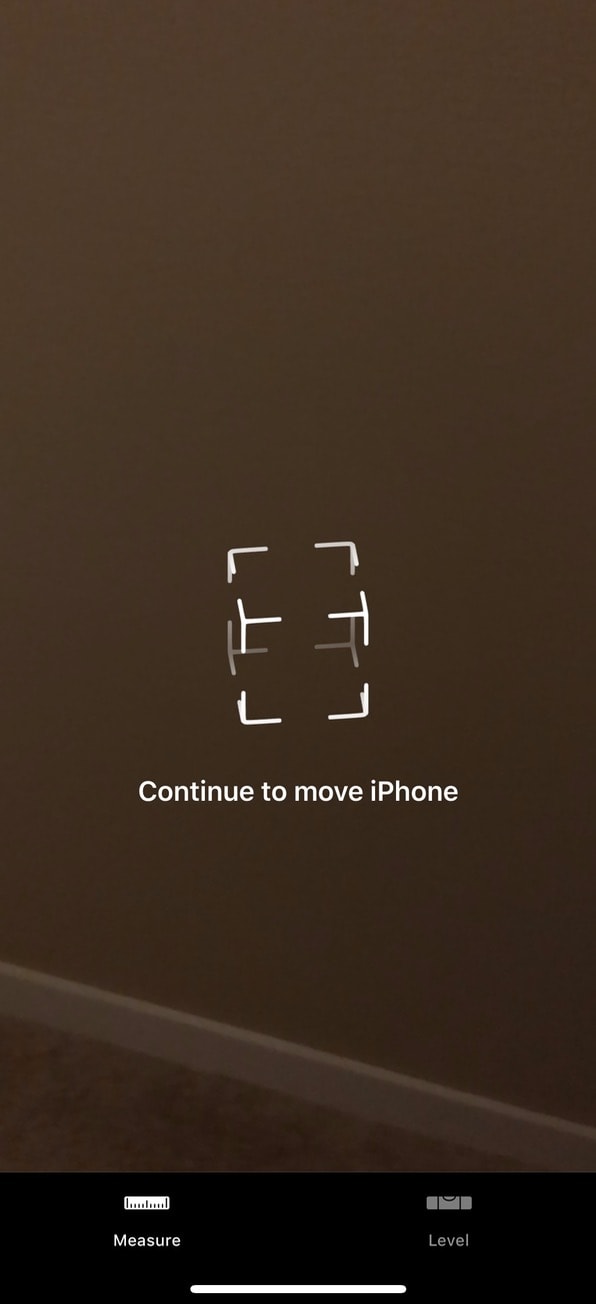 But then it'll ask you to point your camera somewhere.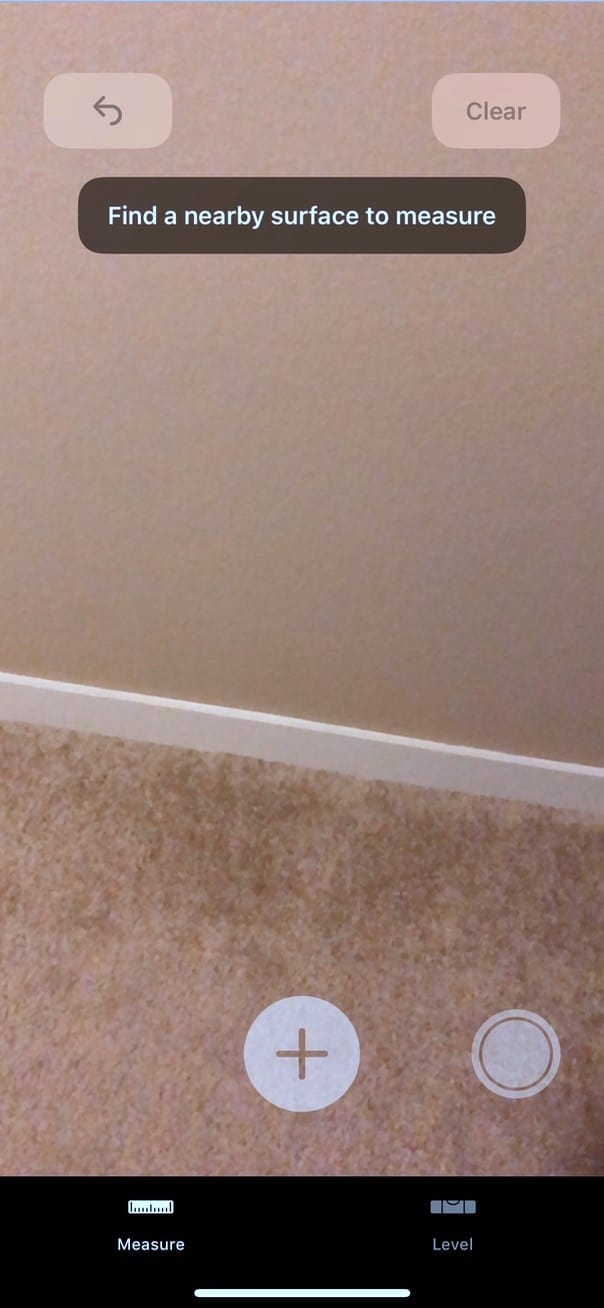 You can get measurements on rectangles by just aiming at one, waiting until you see a yellow box around it, and then tapping the plus button.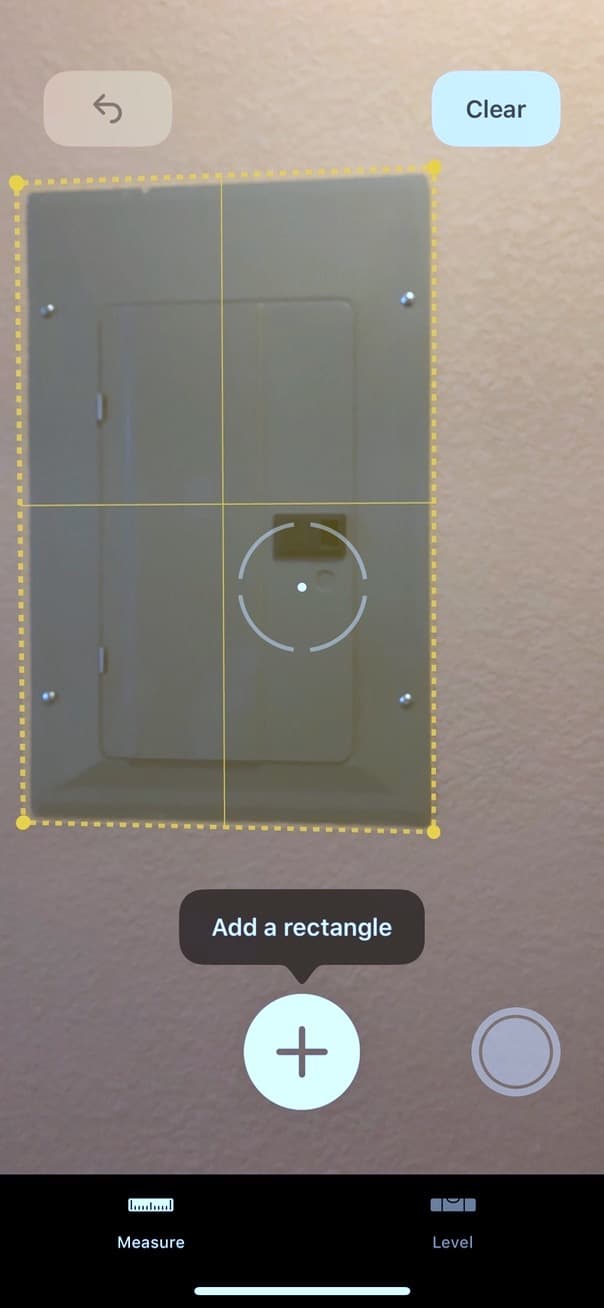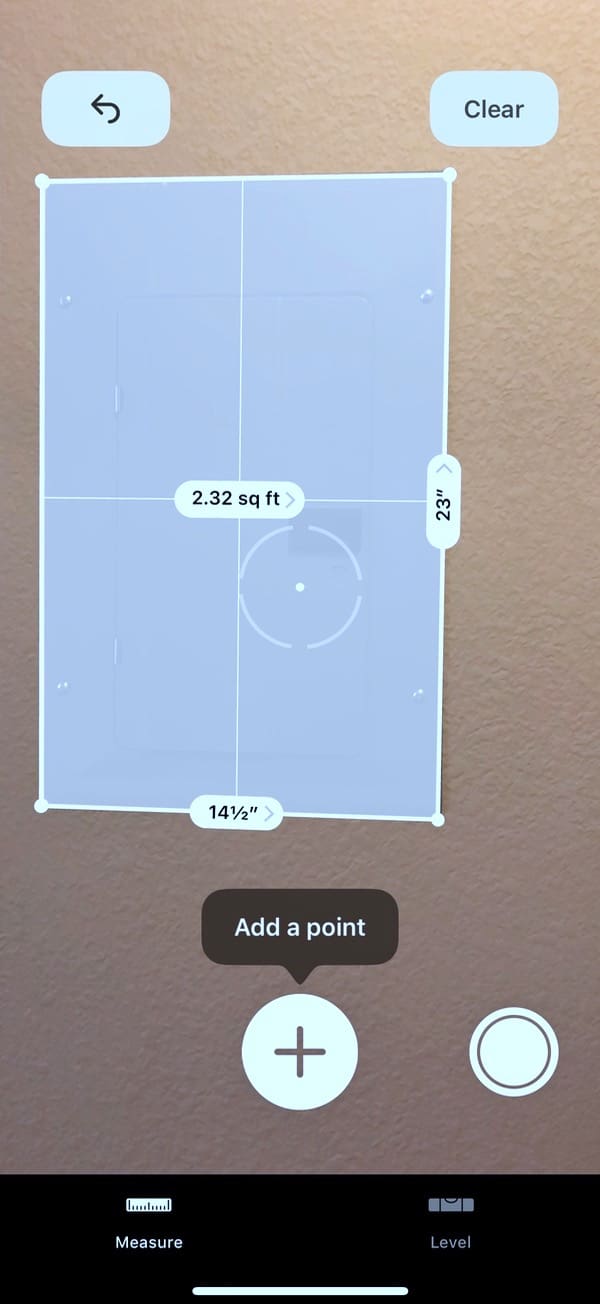 That's my fuse box. Aren't you guys lucky to get to see such an exciting thing?
Once you get your measurements, you can tap any of the white boxes shown on screen to get a pop-up window that'll let you copy the info.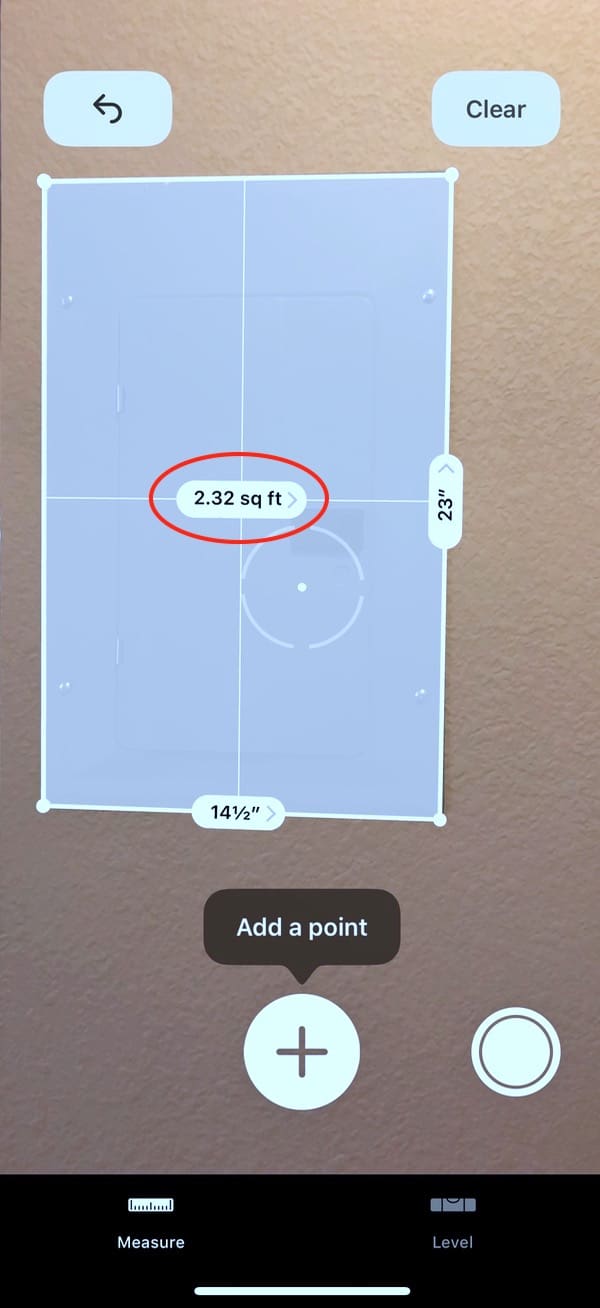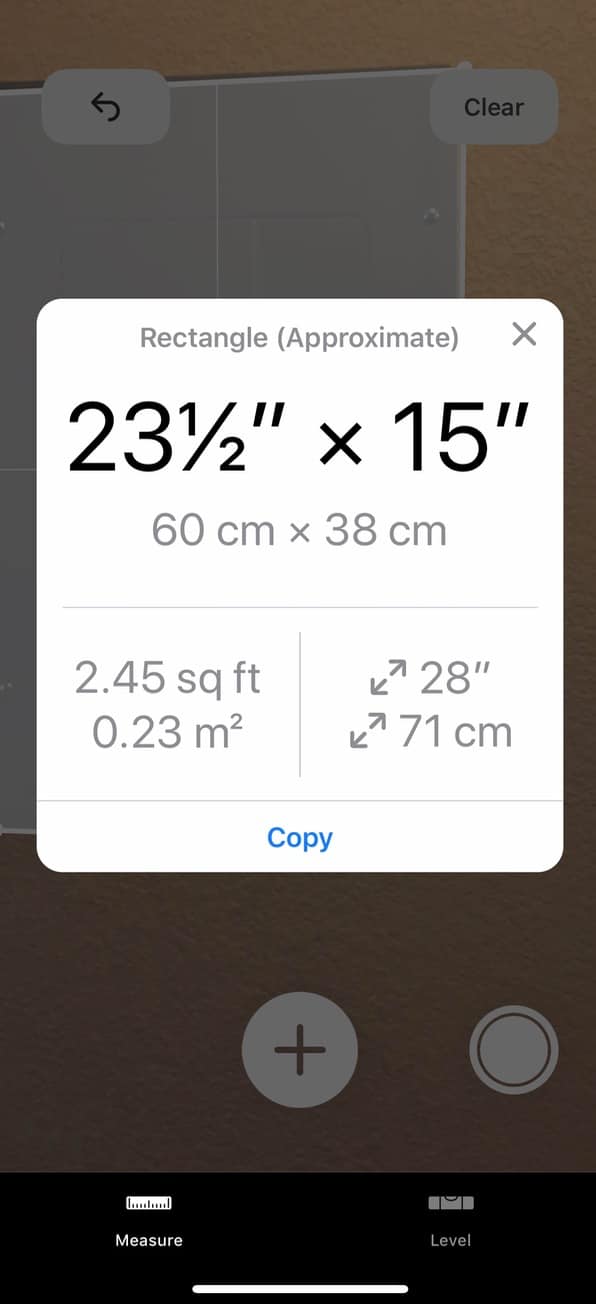 If you want to measure something else—like, say, some fridge magnets—you'll point the on-screen white dot at one side of your object, then tap the plus button to indicate your starting point. Afterward, move the camera to the other side, and tap the plus button again.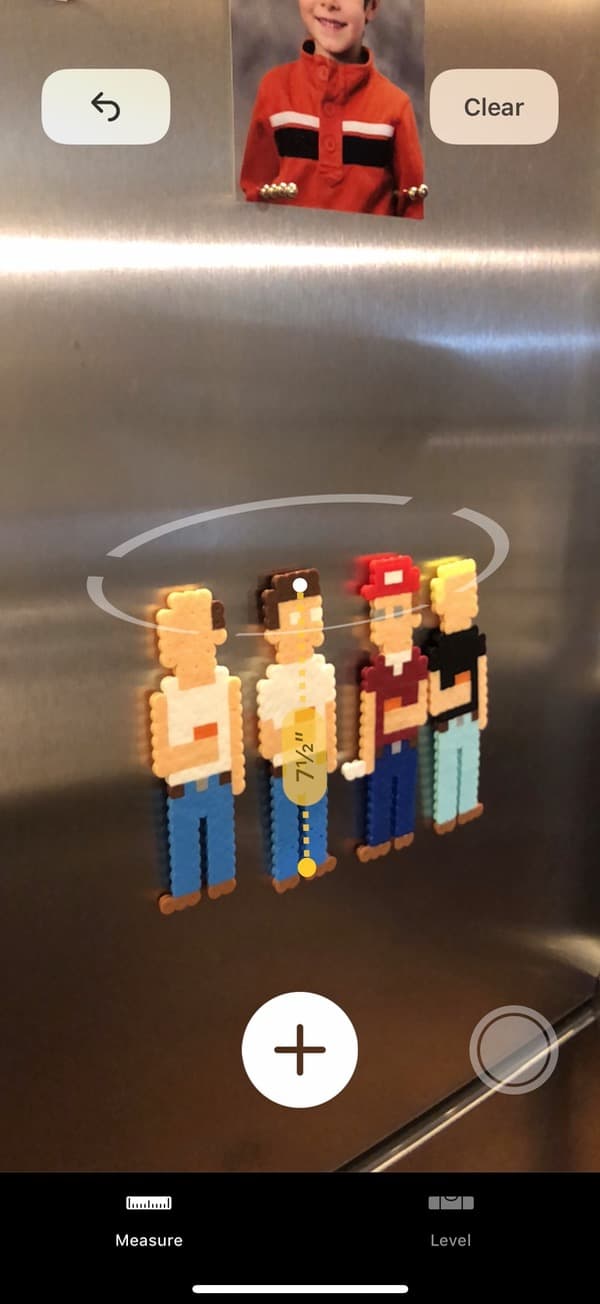 Yes, yes, I'm off to the side. That's a reflective fridge, and I wasn't camera-ready. In fact, I have to point out how challenging it is to find surfaces in my house that are suitable for taking pictures and aren't gonna show a reflection of me.
I apparently own far too many shiny objects.