Eons ago, I wrote an article about viewing recently closed tabs on the iPad. Well, you can do this on the iPhone, too, but the steps are just a bit different on both devices than they used to be. So if you want to get back a Safari tab you closed out of recently on your iPad or iPhone, here's how you'll do it! For the iPhone, start by touching Safari's "tabs" icon.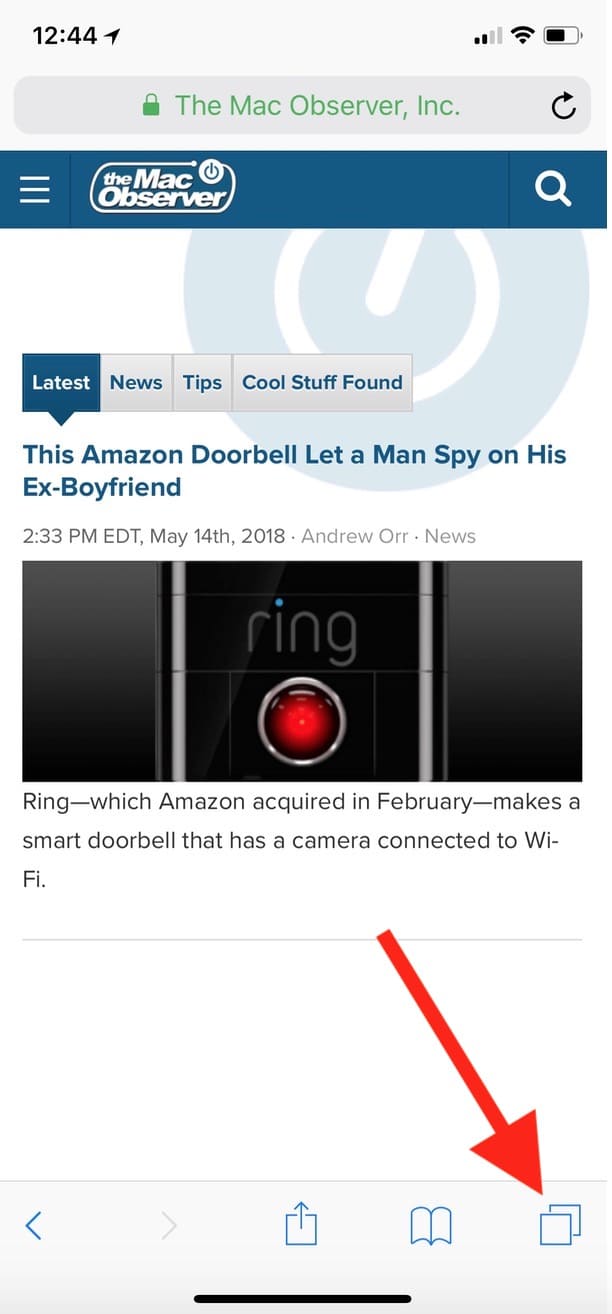 The subsequent screen shows you all of the tabs you have open. From there, touch and hold on the plus button.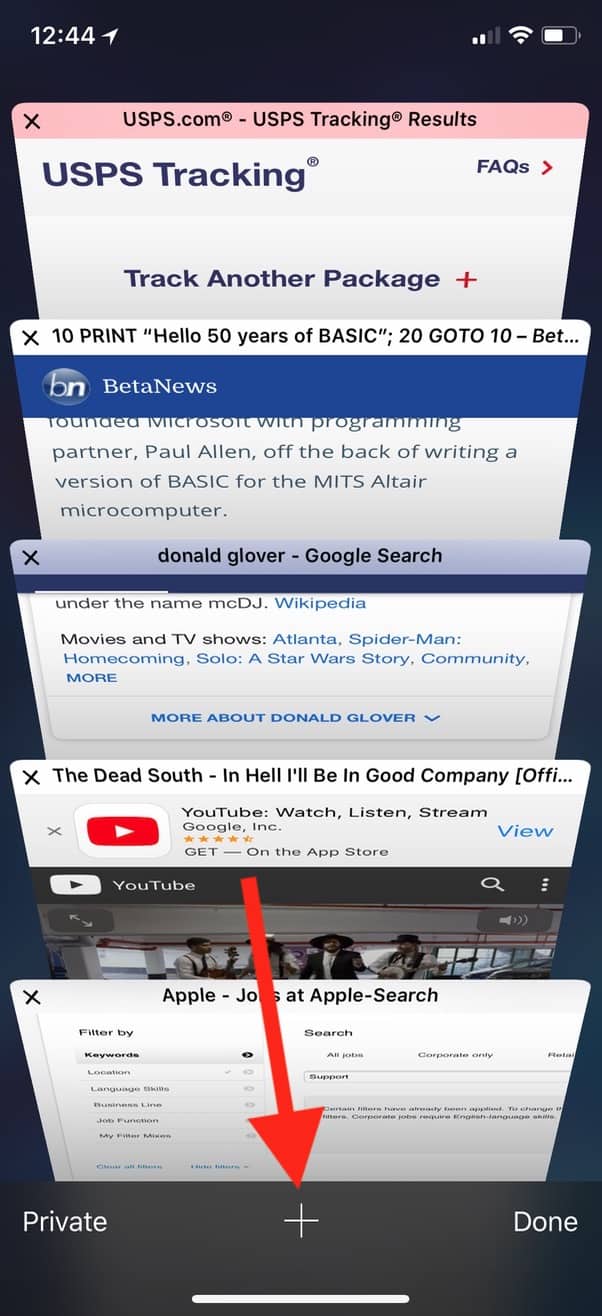 On the iPad, you can skip the first step and just hold on the plus button in the toolbar.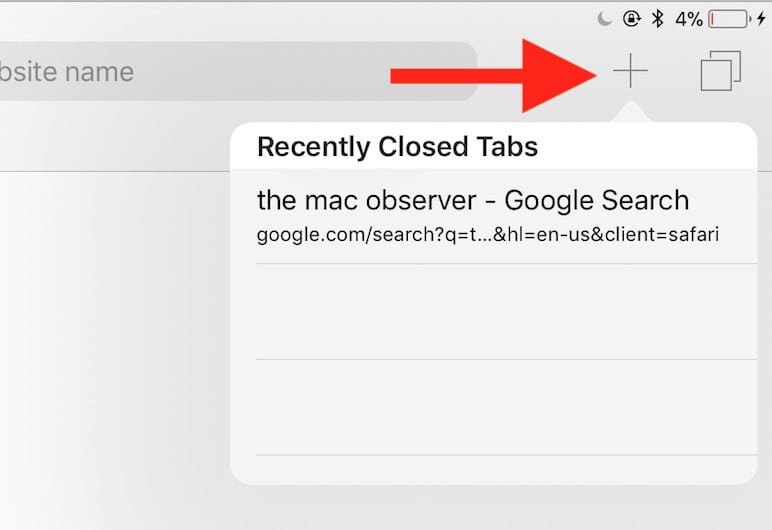 On whichever device you're using, the tabs you closed recently will appear after you do that! You can then tap any one to bring it back.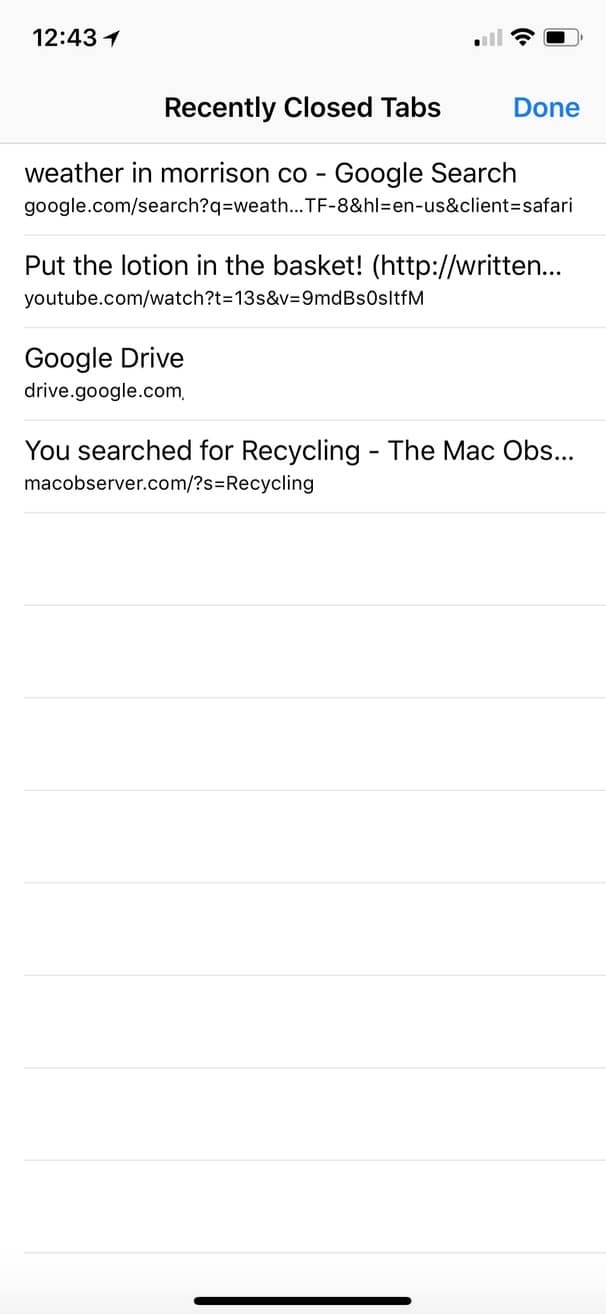 And at that point, you might wanna bookmark the important ones for safekeeping. I've never really understood why some folks keep 50 bazillion tabs open, but if that's part of your workflow, then you at least have a way to find stuff if you accidentally close something you didn't intend to!