Adobe wants to be the go-to choice for app interface design, so the company just introduced Adobe XD Starter Plan—a free version of its Adobe XD user experience design tools.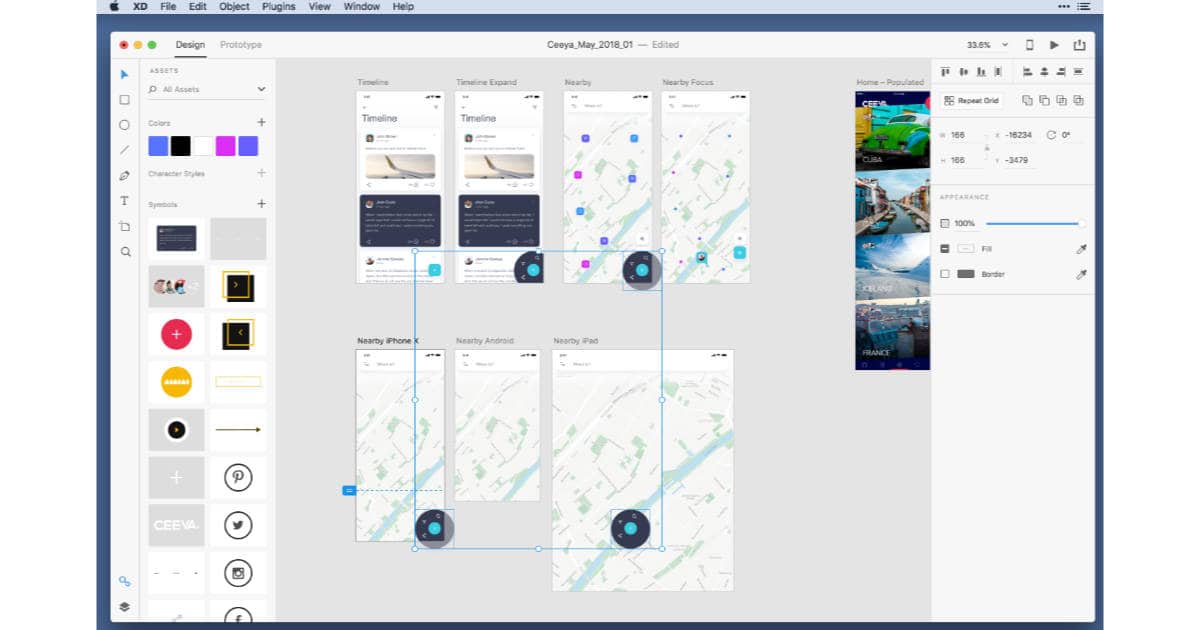 Adobe XD lets designers create user interfaces for apps on their own, or in collaboration with other people. It includes support for third-party workflows, multiple art boards for interface designs, device-specific templates, the ability to demo and test designs, tight integration with Photoshop and Sketch, password protection for prototype designs, and more.
The idea behind Adobe XD is to give people powerful and easy to use tools for creating app interfaces. Once you're done prototyping your design you can transition it into your app.
Adobe also launched the Adobe Find for Design. It's a US$10 million fund for grants to support designer and developer innovations.
You can check out and download Adobe XD Starter Plan for Mac and Windows at the Adobe website.