The TrueDepth camera on your iPhone X is for more than unlocking your phone and Animoji. It also lets you play music, at least in GarageBand. Read on to learn how.
You'll need an iPhone X and GarageBand 2.3.3 or newer to get started. GarageBand is a free download at Apple's App Store. Once you have everything in place you can use your facial expressions to control effects in your songs when playing instruments that support the feature. Here's how it works with the keyboard synthesizer:
Launch GarageBand on your iPhone X
Choose

Alchemy Synth

on the Keyboard tile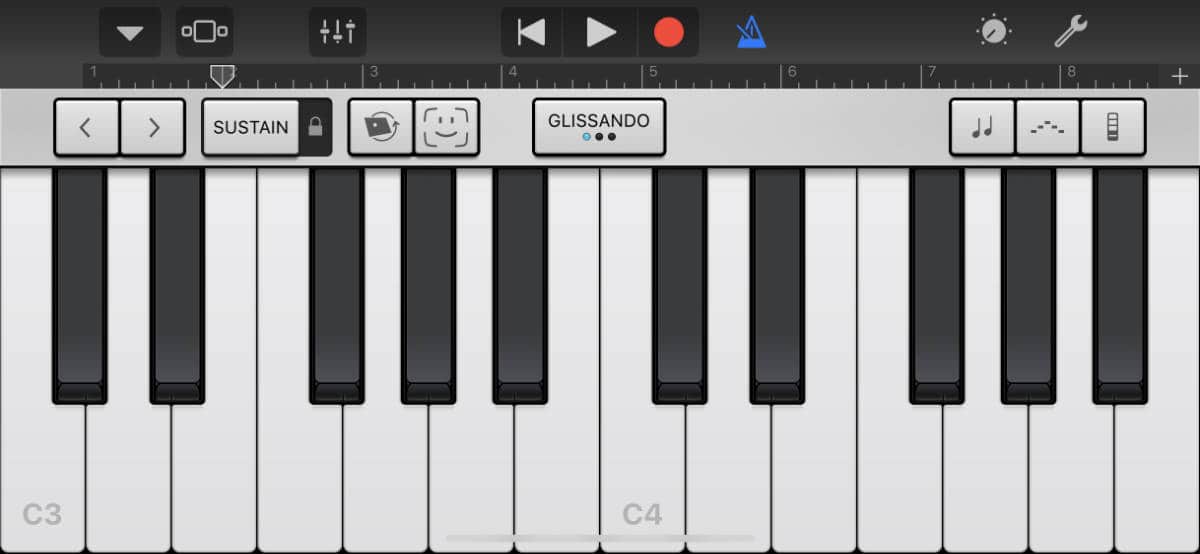 Tap the smiley face button and give Garageband access to your camera when asked
Start playing music and smile or open your mouth to change the effect on notes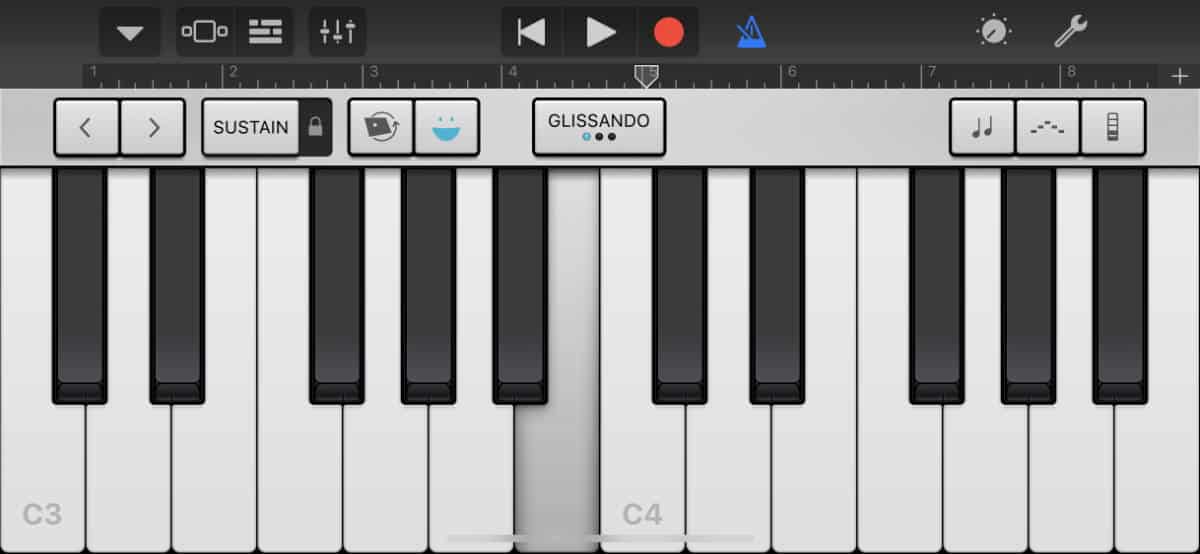 For now, it looks like all you're affecting when you use your face to control synthesizer effects is sustain and vibrato. You also can't make modifications to how the effects work. Your face can also control the Modern Wah Stomp Box in when using the guitar amp.
I found the facial recognition effects are easiest to hear when you use the Classic Simple Pad as your synth keyboard. You can choose alternate keyboards by tapping the down-facing triangle in the upper left corner of the keyboard screen.
This is a brand new feature, so hopefully Apple will add more options for using your face to change how the songs you create sound. I'm looking forward to seeing someone making faces at their iPhone on stage while they're playing.