Apple announced a slew of new products Monday, a mix of both hardware and software. It's a lot to wrap our heads around, so we put together this list of all the company's hardware announcements, with links to more info. We'll follow it up with a list of new software announcements.
iMac
Apple made some major improvements to its iMac line, including new GPUs, new Kaby Lake processors, and a 4K screen on. They can also handle more RAM.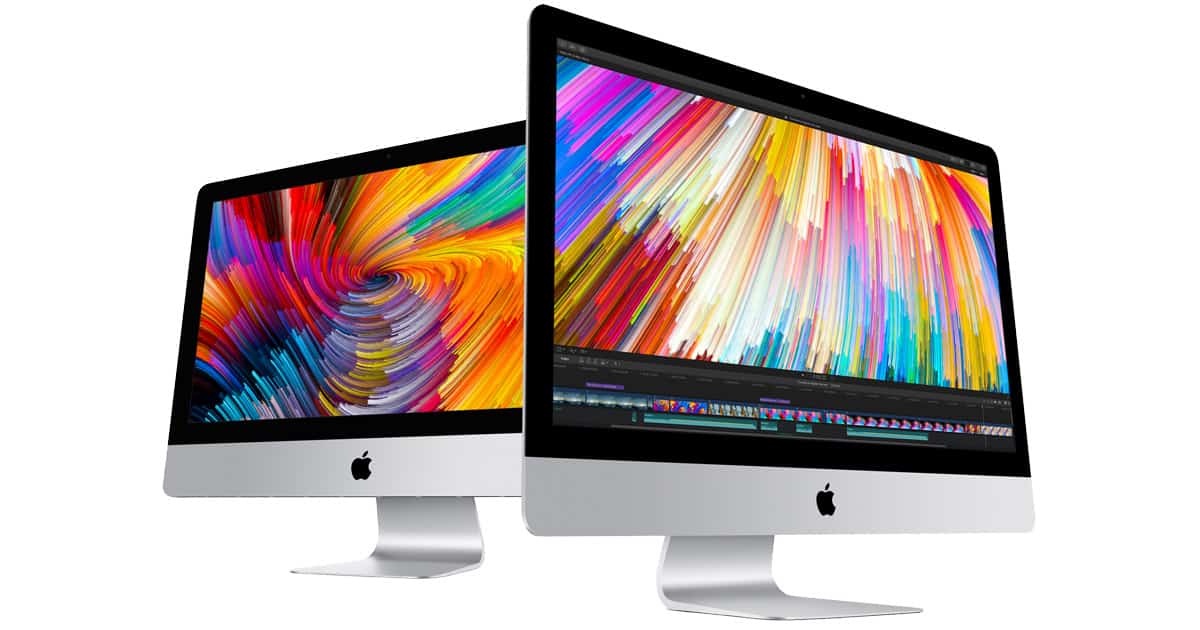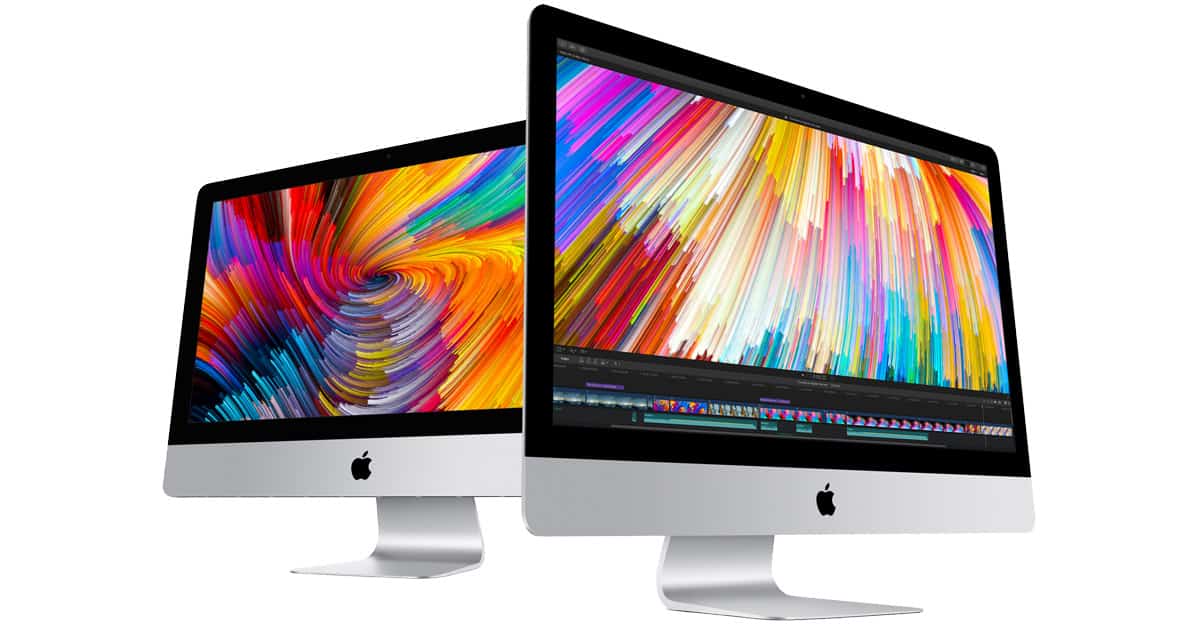 iMac Pro
iMac Pro is an all-in-one iMac aimed at professional users—note that Apple is also still working on the Mac Pro teased to journalists earlier this year. The iMac Pro will support up to 18 cores, 128GB of RAM, AMD Radeon Vega GPUs, Thunderbolt 3 ports, 10Gb Ethernet, and up to 4TB SSDs. They will start at $4,999.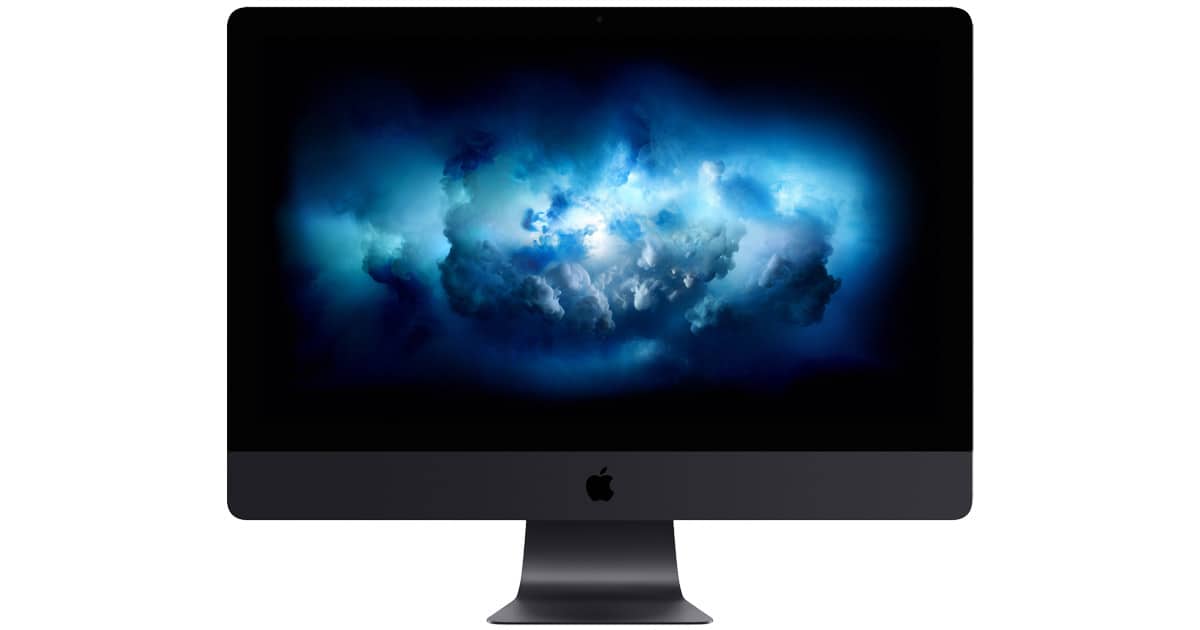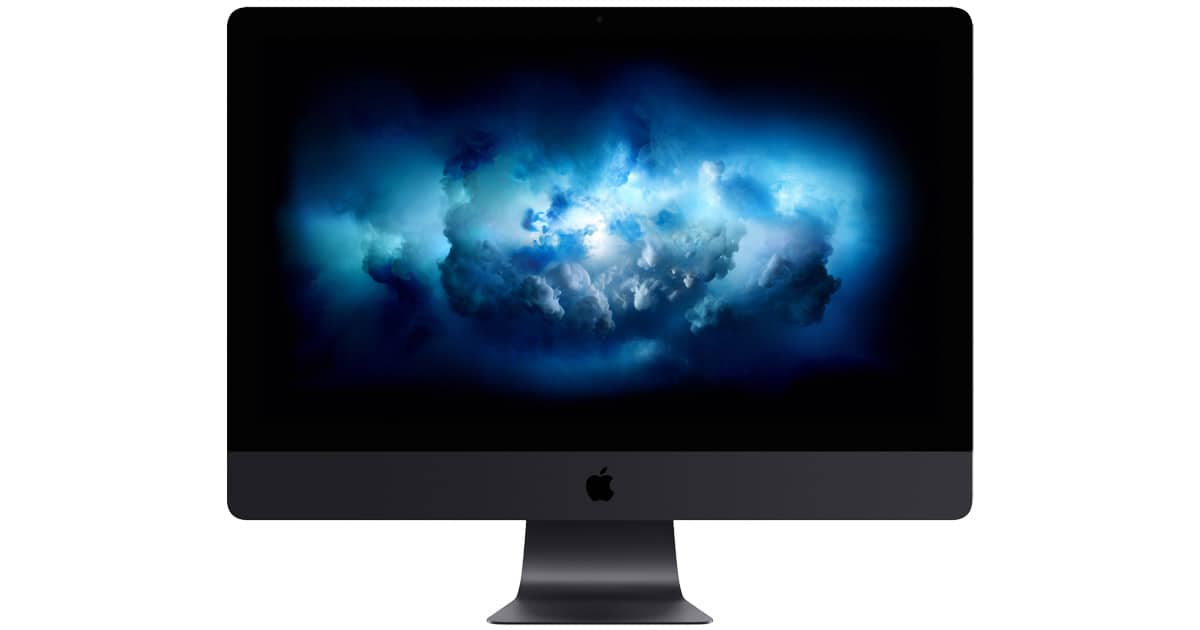 MacBook Pro
Apple iterated on MacBook pro, just 10 months after they were updated in late 2016. The update includes higher drive capacities and new Kaby Lake processors.
MacBook Air
Apple also slipped in a brief mention about a processor update for MacBook Air. The company also lowered the price of the entry level 13-inch MacBook Air
iPad Pro
Apple announced two new iPad Pro models, a 12.9-inch update (starting at $799) and a 10.5-inch model (starting at $649) that replaces iPad Pro 9.7-inch. New features include a new Pro Motion Retina display with higher refresh rates, a new A10X Fusion processor with 6 cores and 12 GPU cores. The 10.5-inch model has a much smaller bezel so that the larger-screen device has the same footprint as the 9.7-inch model.
HomePod
HomePod ($349) is Apple's entry into both the home music market as well as the home virtual assistant market. Apple is emphasizing music, though, saying it intended to "reinvent home music" with HomePod. Our own Dave Hamilton nailed it when he said the expected "Siri speaker" would compete with Sonos.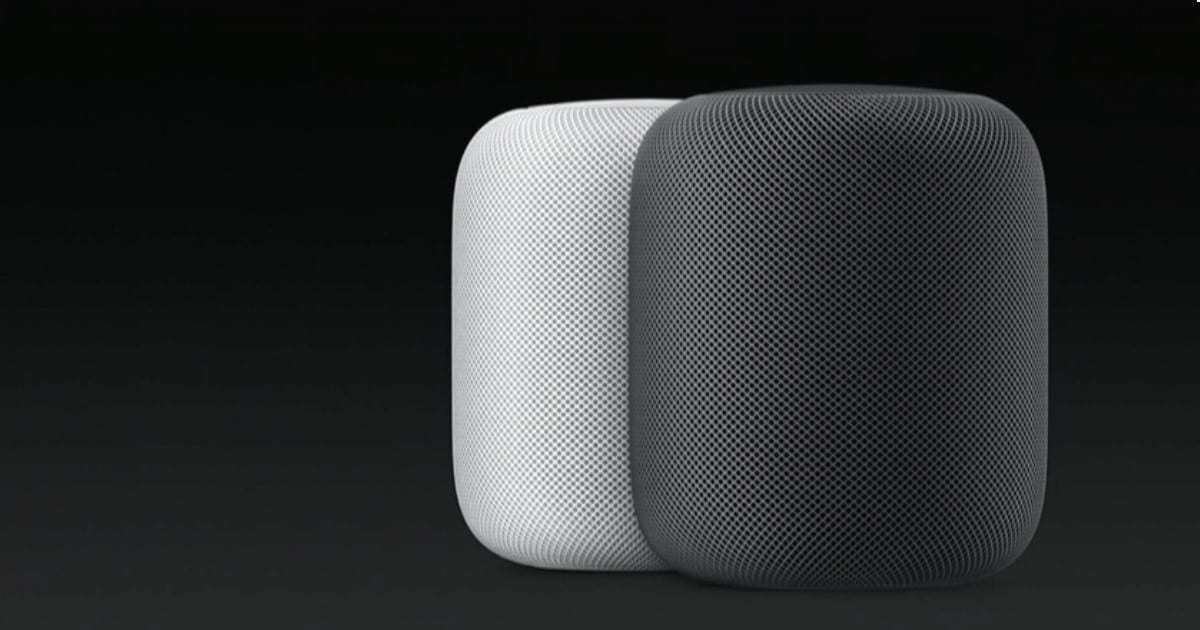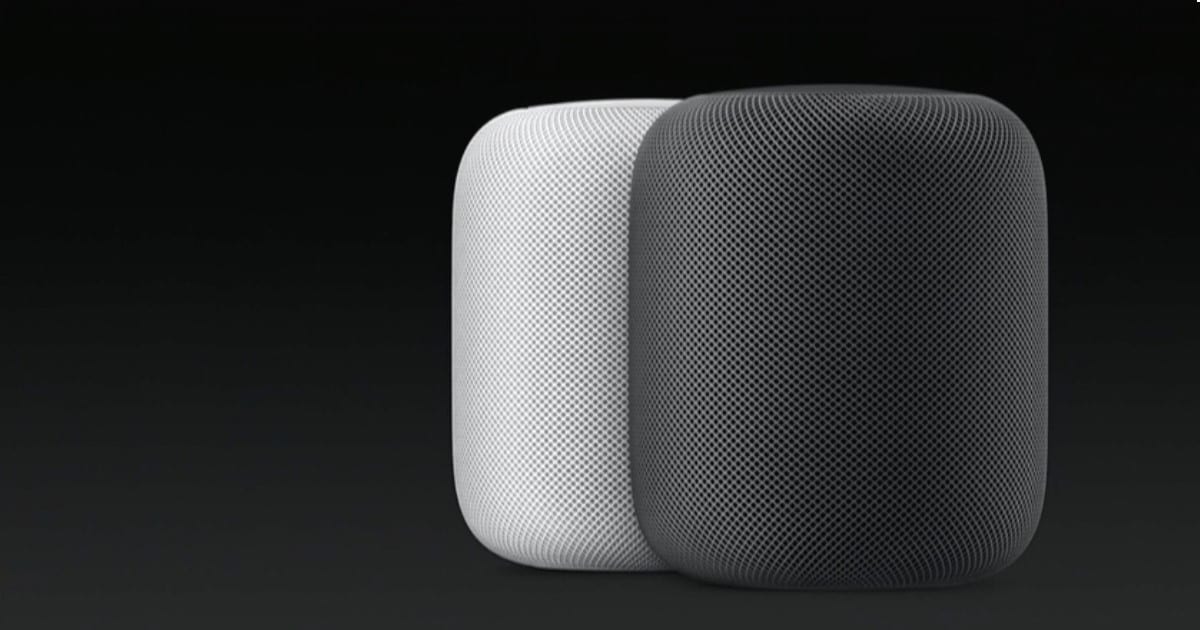 Full Wireless Keyboard with Numeric Keypad
At last. At last! Apple has a Full Wireless Keyboard with Numeric Keypad ($129)! We've waited for this one forever.
Leather Apple Pencil Case
Another quiet product launch is Leather Apple Pencil Case ($29), which is exactly what you expect from the name.