iPad Refresh, Mac Sales, and App Store Affiliate Program – ACM 473
In this episode, Bryan Chaffin and Jeff Gamet take a look at the new iPad icons uncovered in iOS 12. They also discuss the 14% drop in Mac unit sales and wonder why Apple doesn't use that one weird trick of making new Macs to goose Mac sales. They cap the show with a look at why Apple would cancel the App Store Affiliate Program.
Sponsors
Start your hunt for the perfect employee with LinkedIn Jobs and get a special discount for being an ACM fan. Just go to LinkedIn's jobs site and get $50 off your first job post.
Show Notes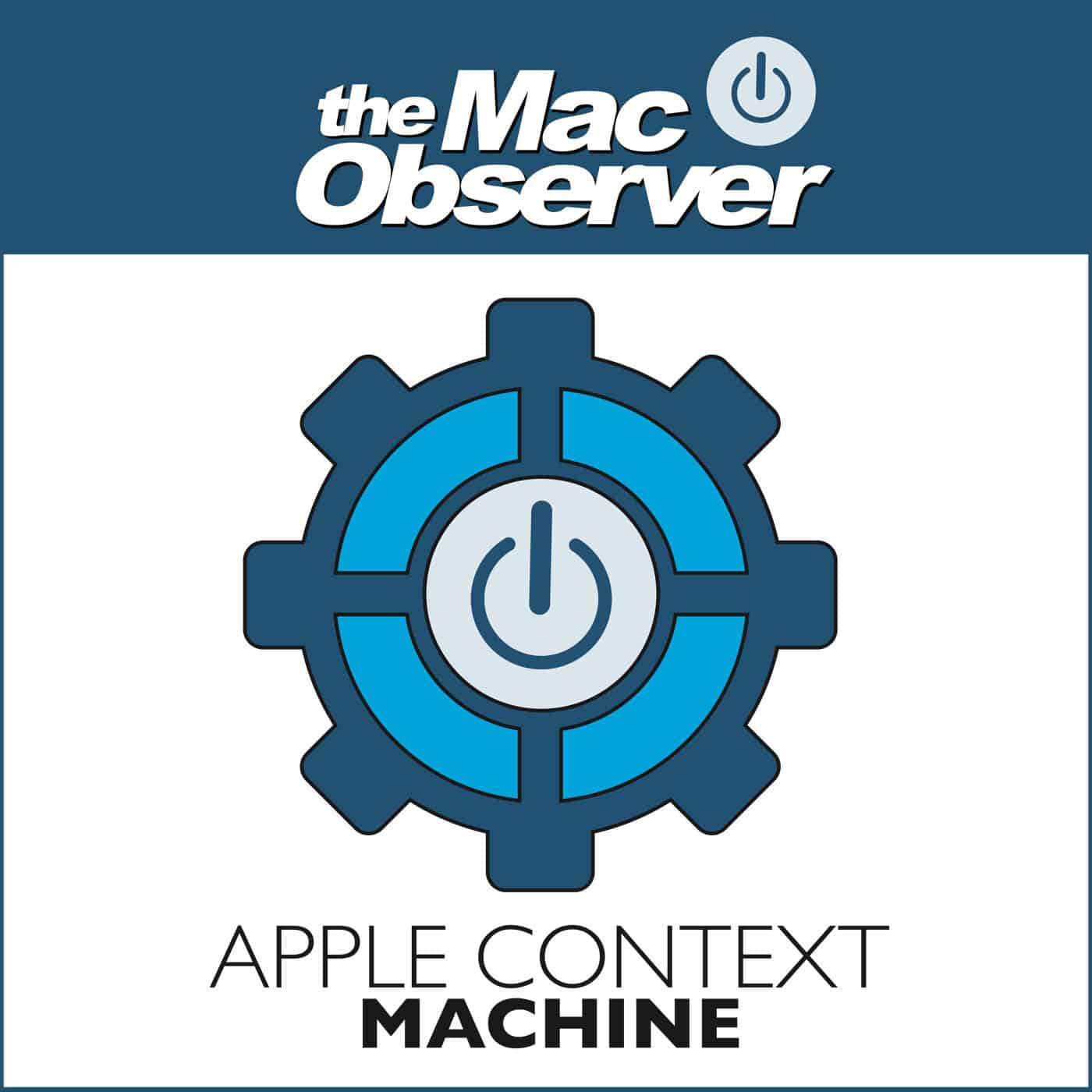 Sources referenced in this episode: