Mac Users Can Expect More Malware and TV Shows Are Good for Apple Music – ACM 398
With state-sponsored hackers from Russia developing malware for the Mac, Bryan Chaffin and Jeff Gamet fear Mac users can expect more malware in the future. They also discuss the negativity that greeted Planet of the Apps, and argue that TV shows are good for Apple Music. Plus, they visit listener comments on Net Neutrality.
Sponsors
Looking for fresh and ready to make meals delivered to your door? Check out Blue Apron. Apple Context Machine listeners get three meals free on your first order.
Show Notes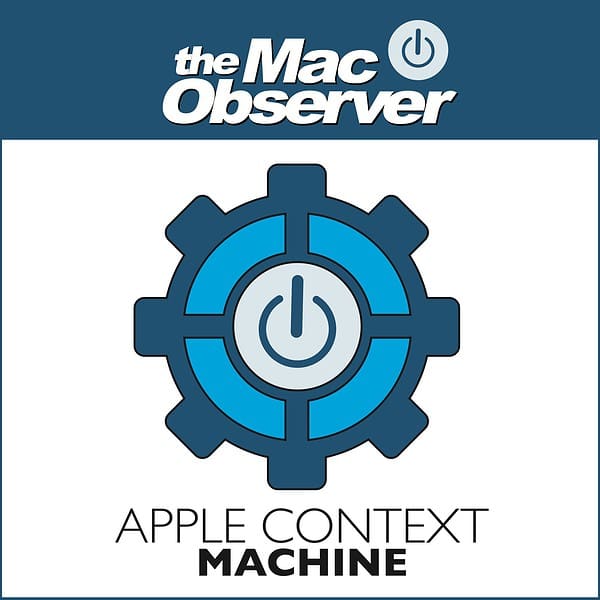 Sources referenced in this episode: