Apple RAM and SSD Prices, Apple's Pipeline, the Future of iOS – ACM 488
Bryan Chaffin is joined by guest-host John Kheit, who has a bee in his bonnet about Apple's upgrade pricing for RAM and storage on the new Mac mini and MacBook Air models. They also discuss whether or not Apple actually has a "deep pipeline," as well features they'd like to see come to iOS in the future.
Sponsors
Start your hunt for the perfect employee with LinkedIn Jobs and get a special discount just because you listen to ACM! Just go to LinkedIn's jobs site and get $50 off your first job post.
Molekule is a complete reinvention of the air purifier, not just an improvement on existing, outdated technology. Its PECO technology goes beyond HEPA filtration to not just capture but completely destroy the full spectrum of indoor air pollutants, including those 1000x smaller than a HEPA filter can trap. Molekule has already helped allergy and asthma sufferers around the country better cope with their conditions and significantly reduce their symptoms. Get $75 off your first order at the Molekule website with the special discount code ACM.
Show Notes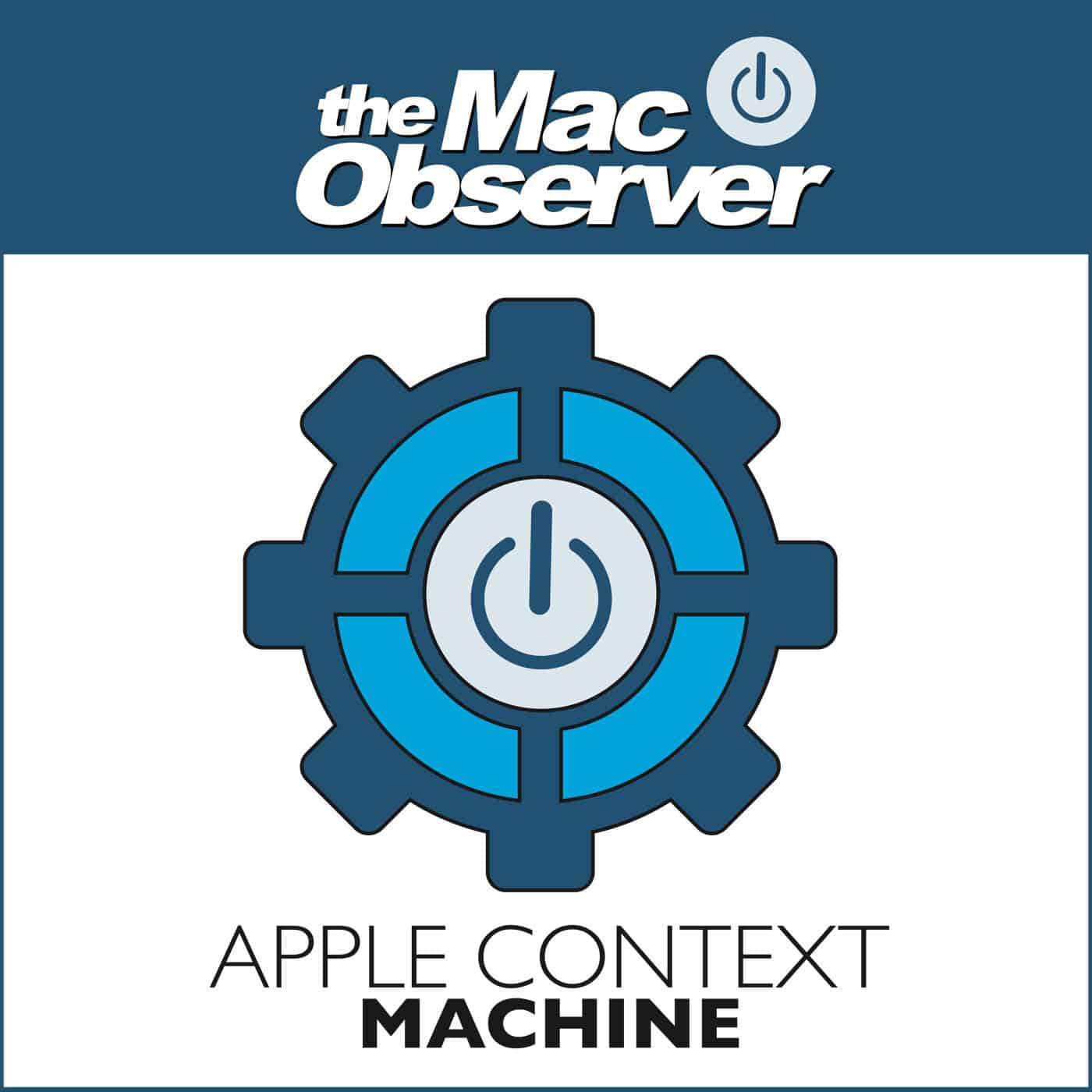 Sources referenced in this episode: